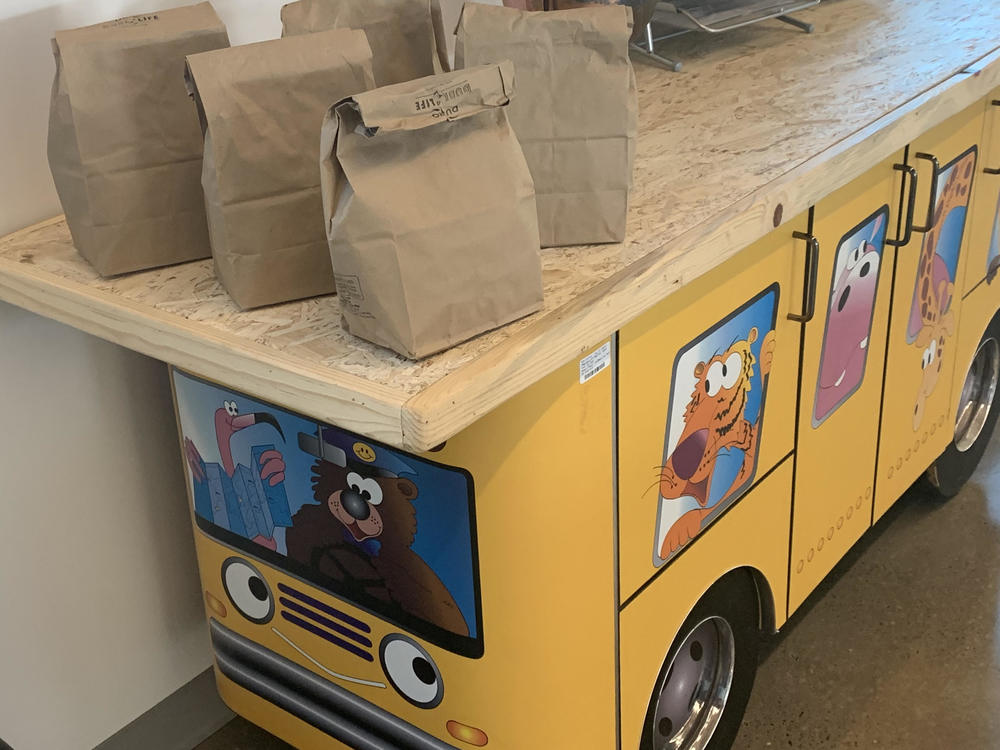 CAL SD Expands Food Program Access
Malcom McRae
Thursday, March 19, 2020
Date: March 19, 2020
To: Crow-Applegate-Lorane Families
Subject: CAL SD Expands Breakfast/Lunch Program Access
We are expanding our grab-and-go breakfast and lunch program as of Monday, March 30, 2020.
Any student actively registered at Applegate Elementary School or Crow Middle/High School on March 13, 2020 is eligible to participate.
To enroll, simply call 541-935-2100 and speak to Lee Ann, or email lhartwig@cal.k12.or.us.
Those already participating in the program are not required to contact us.
In order to prepare the proper number of meals, we must hear from you.
Pick up times are from 11:00am to 12:30, Monday thru Friday at Applegate Elementary School beginning March 30.
If you need delivery, please let Lee Ann know, and she will make the arrangements.
Stay safe and be well.
Malcom McRae, Superintendent
Crow-Applegate-Lorane SD 66