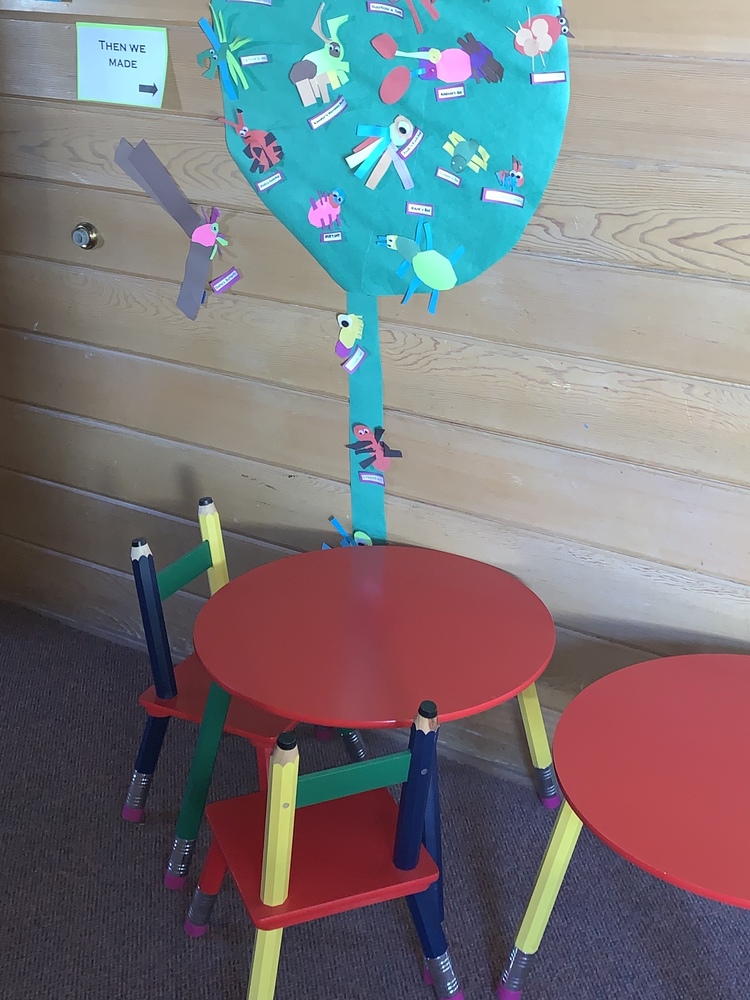 School Closure Child Care
Malcom McRae
Thursday, March 19, 2020
Date: March 19, 2020
To: Crow-Applegate-Lorane Families
Subject: School Closure Child Care
The Crow-Applegate-Lorane School District will provide child care Monday-Friday on regularly scheduled school days for the duration of the school closure beginning March 30, 2020.
Consistent with EO 20-08, CAL SD will provide care children with working parents. Priority placements will be made for:
1) First Responders,
2) Emergency workers, and
3) Health Care Professionals.
If additional space is available, CAL SD will also provide child care for a limited number of working parents who live in-district on a first-come, first-served basis with valid proof of employment.
Children will be arranged in groups by age: a) infant/toddler, b) 3 to 5 years, c) 5-12 years.
To register, please call 541-935-2100 and speak to Lee Ann, or email lhartwig@cal.k12.or.us.
Care hours will be determined by the shifts of working parents.
Stay safe and be well.
Malcom McRae, Superintendent
Crow-Applegate-Lorane SD 66