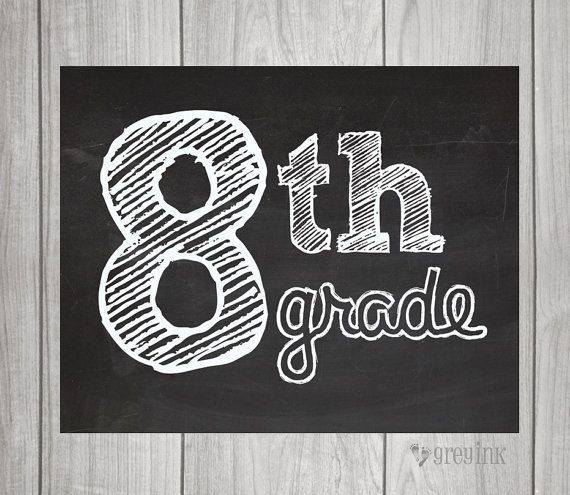 8th Grade Rec
Kevin Rodemack
Wednesday, May 20, 2020
Date: May 20, 2020
Dear 8th Grade Families,
With the end of the school year coming, we wanted to let you know we have not forgotten that you are about to have a high school student, and that should be celebrated! Our recognition will be June 9th from 6-7pm.
Eighth grade recognition is not going to be quite the same this year. In brainstorming for this event, all social distancing guidance needed to be in place. We have a large eighth grade group this year, bigger than the minimum allowance for a group gathering so event possibilities were limited. With that, here is our plan to recognize our eighth graders.
We plan on having a drive thru ceremony for them! We will be having our staff lined up on our bus ramp to hand out certificates and awards to the 8th graders. Families can drive their 8th grader thru our bus loading zone and stop to be given the certificates/awards. Cars can also pause as they pass specific staff members that the students want to speak to. This process will be open for an hour and families can arrive any time during the 6-7 hour window.
We know this is not the same as our normal recognition, but we still wanted to recognize this moment in the student's lives. If you have any questions about this process, please let me know through the email below.
Respectfully,
Kevin Rodemack, Principal
Crow Middle/High School