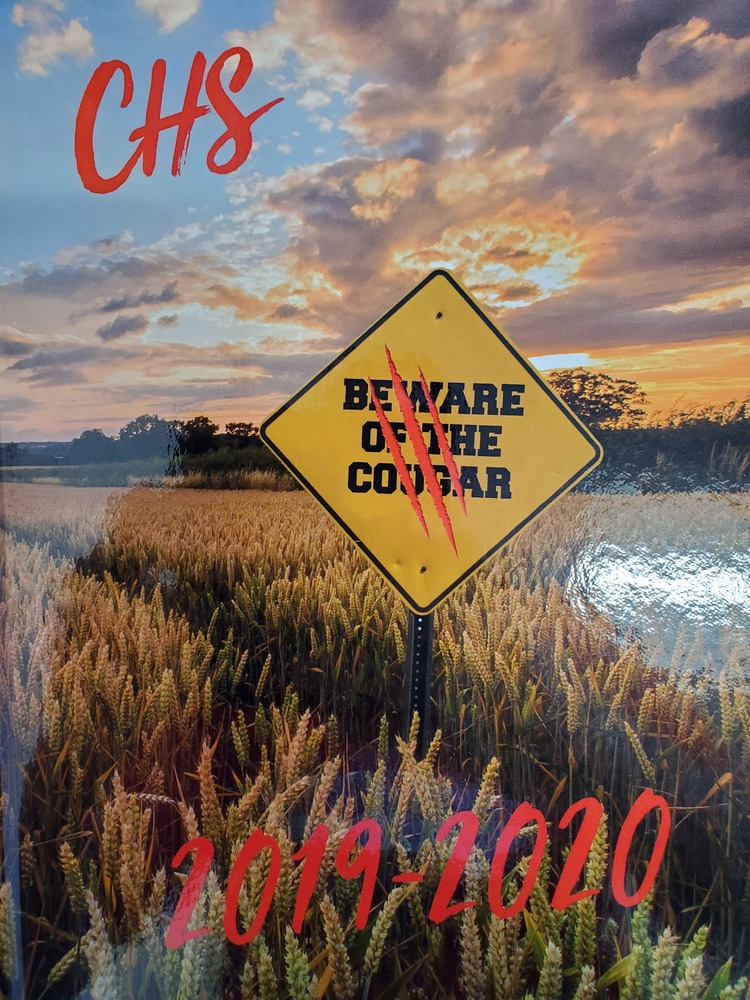 High School Yearbooks!
Kevin Rodemack
Thursday, October 08, 2020
High School Yearbooks are in!!! They look absolutely incredible. Mrs. Thorin and the yearbook staff did such an amazing job. We will begin handing them out on Monday, October 12th. We do have extras that can be purchased. If you haven't paid for a yearbook, but want one, call the office ahead of time to check availability and bring 40 dollars to purchase. For those who have paid, our office is open from 7:45 till 4:00 every day next week. Please let us know if you have any questions.
Thanks
Principal Rodemack