Love science on Halloween. Fun with gummy bears in Mrs. Thorin's class!

Phones are currently out again at CMHS. Sorry for the inconvenience and you can reach our office manager, Cathy, at
cglazier@cal.k12.or.us

The C-A-L School District is seeking your input of our programs and systems. Please take a few minutes to contribute. Results to be reviewed at the Board Meeting on Nov. 21, 2019.
https://lesd.link/C-A-L_Survey_2019

Phones are currently down at CMHS. If you need to contact the office you can email Kim Wilson at
kwilson@cal.k12.or.us
Sorry for the inconvenience.

Amazing career expo for our middle school students! Lots of different types of careers to explore. Great job Mrs. Kau!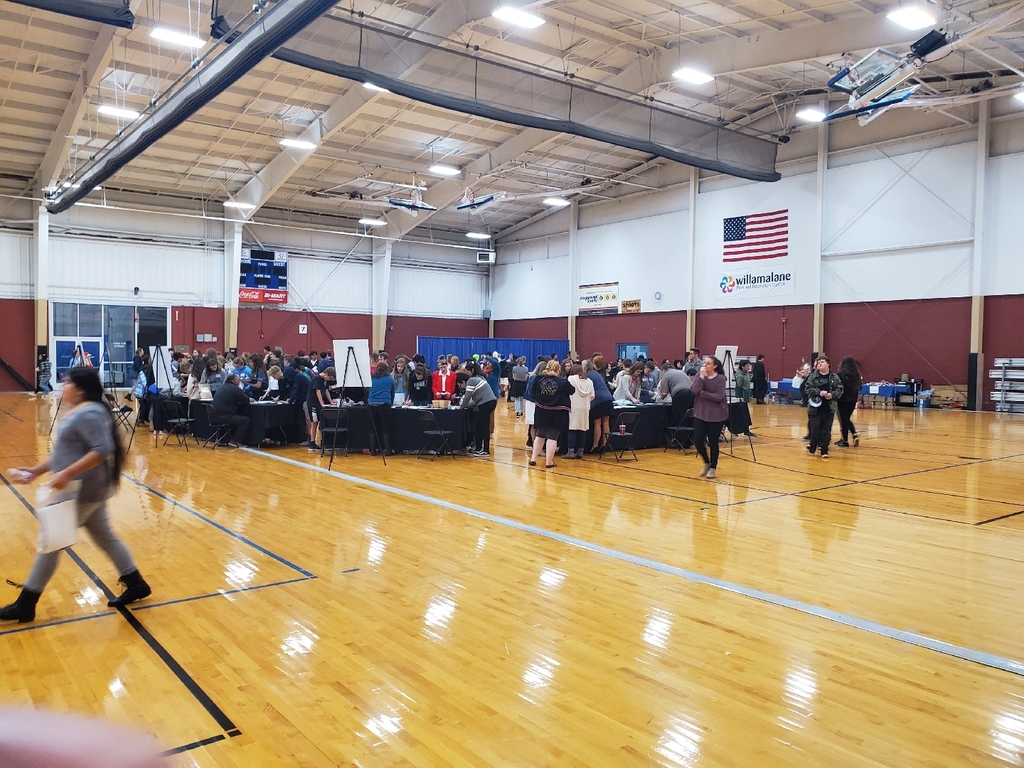 Chickens have arrived to high school!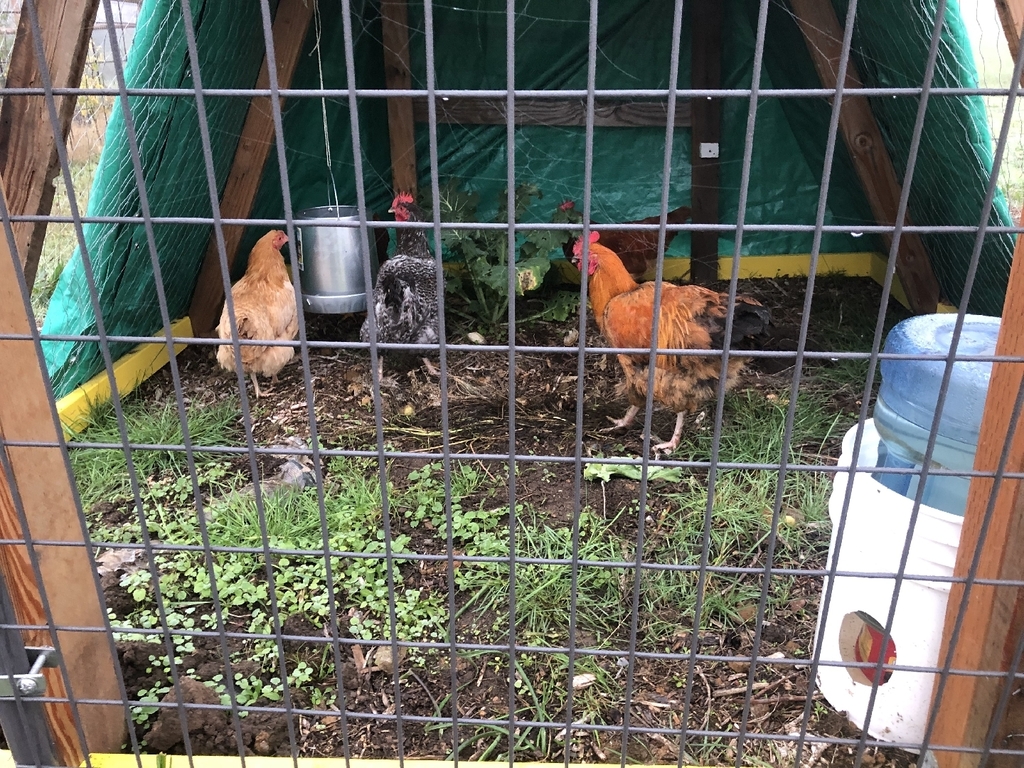 The MS Volleyball match today was cancelled by Mapleton as they don't have enough players compete. We will still have an inter-squad match and 8th grade recognition at 4:30 at the HS. Please come and support the team!

Football season is almost over.

Panthers on Parade! We had a system glitch due to new school administration, but we hope to have things smoothed out going forward. The link has our special Panthers from the week of October 14.
https://5il.co/axb0

HS Volleyball Playoffs are set! Crow #3 will play Alsea #2 at 11:00 AM on Saturday, 10/26 @ Harrisburg. If they win they will play again vs. Mohawk#1 at 3:30. If they lose they will play again at 2:00 vs. #4 seed in order to secure 3rd place.

We love to see you shine, so get ready to be fabulous! It's Picture Retake Day on Monday, October 21, 2019 at both Applegate Elementary and Crow Middle / High School.

Come out and support the HS Volleyball team tonight as they host McKenzie at 6:00 pm. Our Cougars have been playing great and have already secured the 3rd place spot in league and have their sites set on playoffs and a chance to go to state!

The HS Football game this Friday, Oct. 18th Crow @ Jewell has been cancelled. Jewell has forfeited due to not having enough active players.

The middle school FFA making homemade applesauce in class. Thanks Kayleanna for the apples!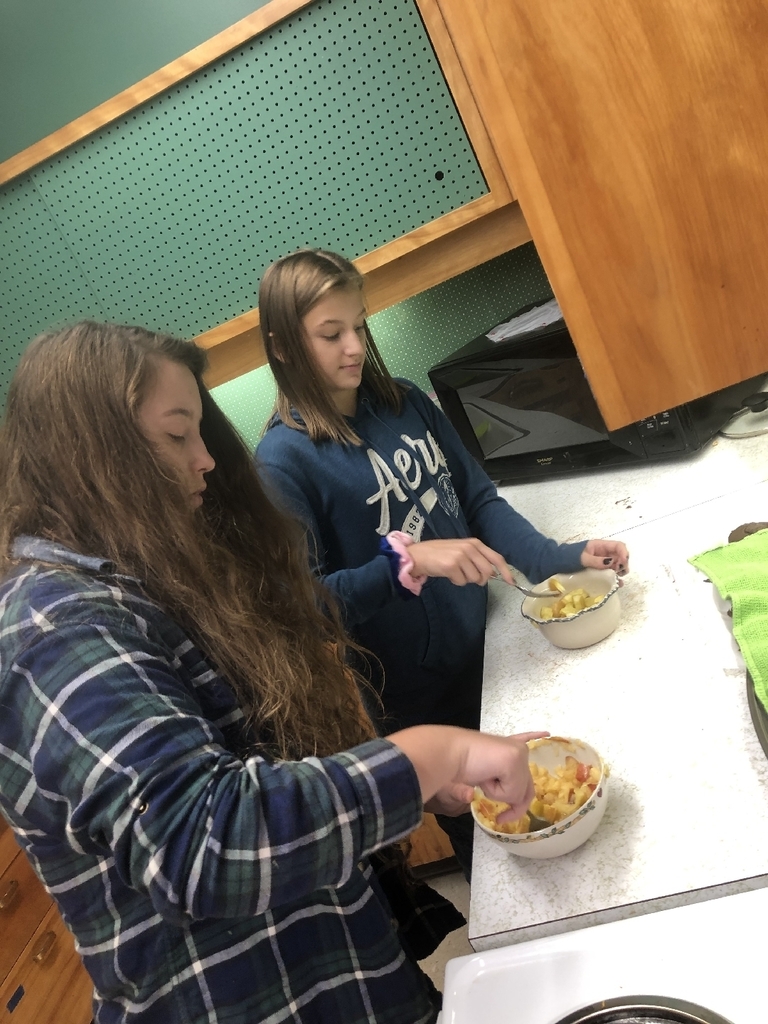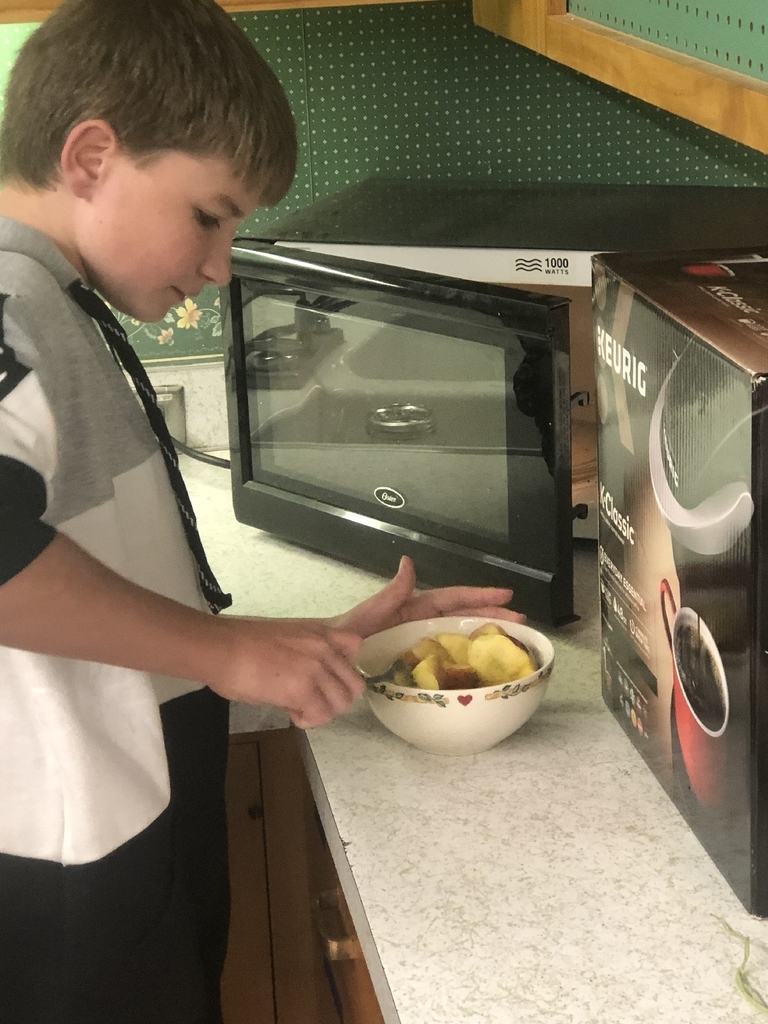 CMHS picture retakes are Monday the 21st

Dioramas in creative writing class! Great job Crow students!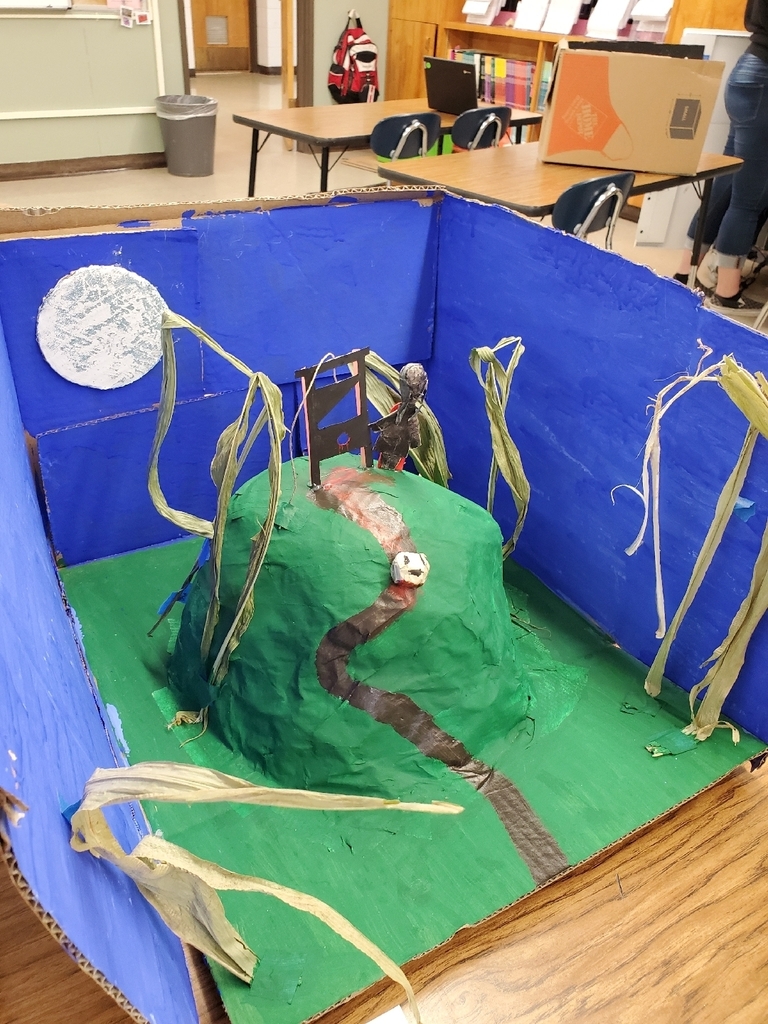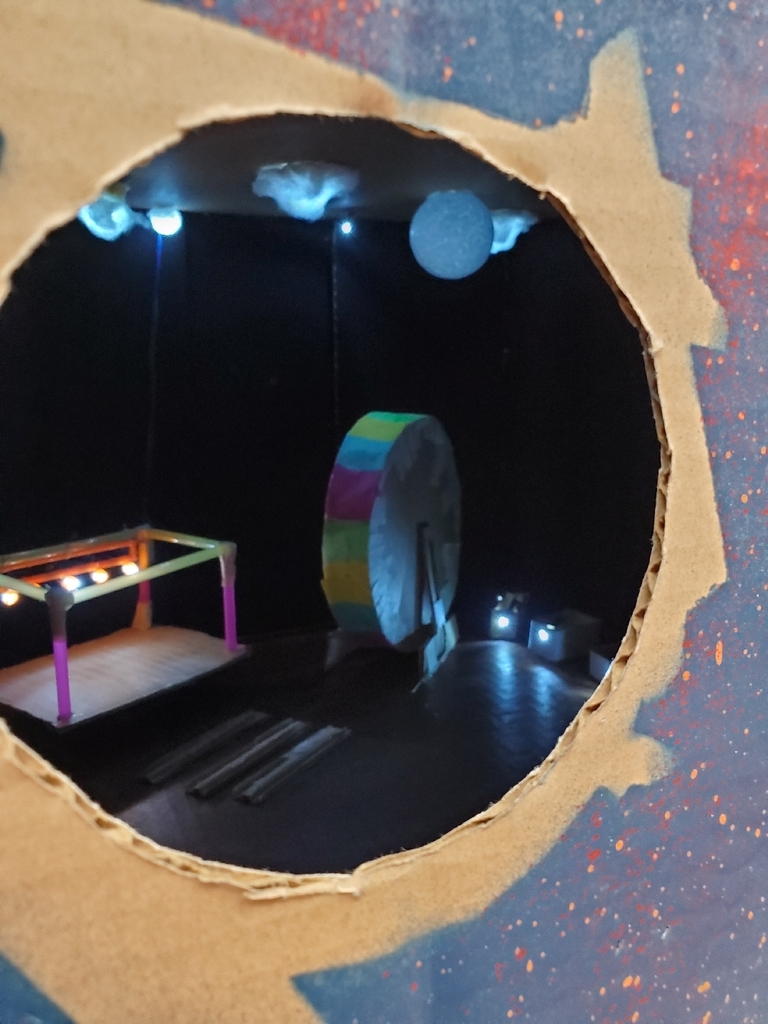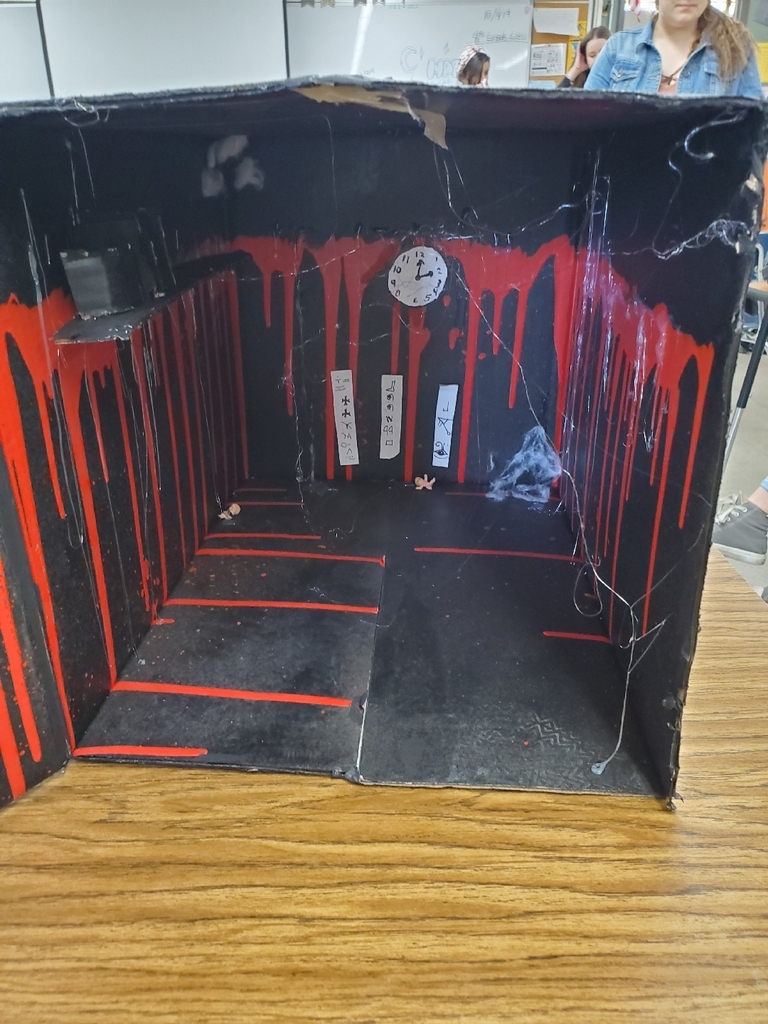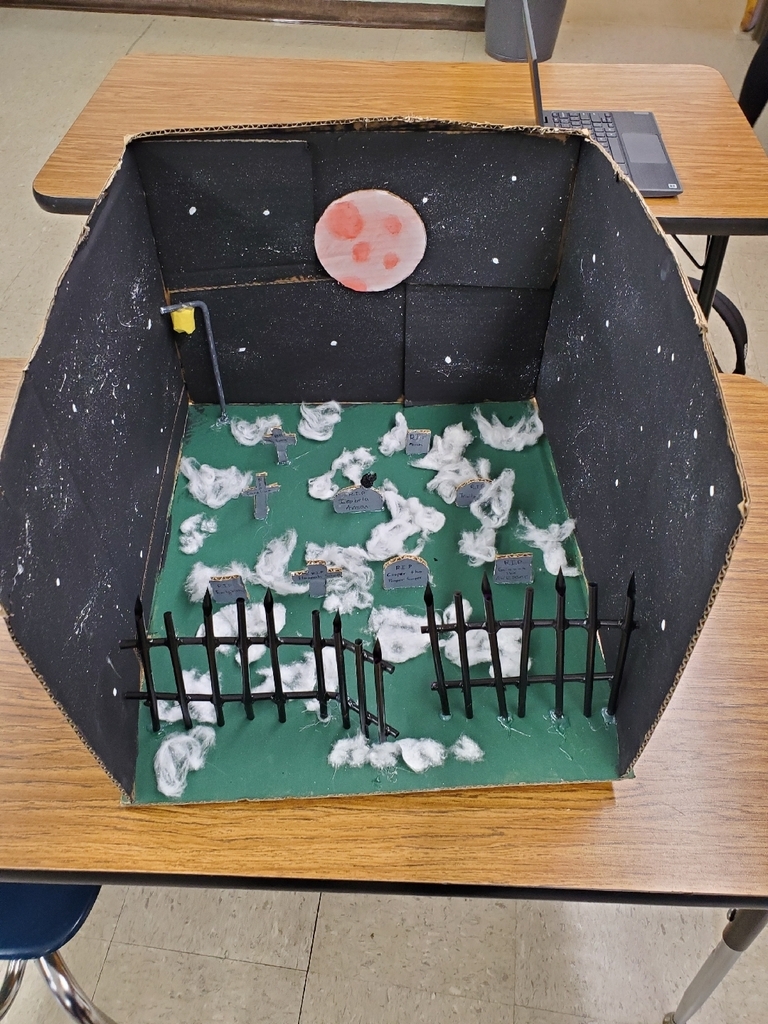 The Crow-Applegate-Lorane School District Board of Directors will meet on Thursday, October 17, 2019 in the Applegate Board Room. The Work Session (6:30pm) and Regular Board Meeting (7:00pm) are open to the public. Click the link to see the agenda ...
https://5il.co/as4h

We love story time! Another great day in the life of second graders with Ms. Barrong at #ApplegateElementarySchool ...
https://5il.co/apjs

Another great day in the life of #ApplegateElementary ... David Sheehy sings with Ms Ledgerwood's 1st graders ...
https://5il.co/aojn

TSP soccer is still going strong, and it's almost volleyball time!! Signup online or at your school from Oct. 10th-21st. In-person signups for ALL TSP schools Oct. 16, 6pm-7pm in the Applegate Gym. Contact Chris Lloyd for info 541-520-1177. Note: No signups after 10/21/19!