​As we head back to school this fall, click the link for Superintendent Heidi Brown's announcement regarding protocols to ensure school is both safe and welcoming.​ ​
https://5il.co/vzmd

Congrats to our own Tilda. Grand champion of market poultry! Great job at the fair!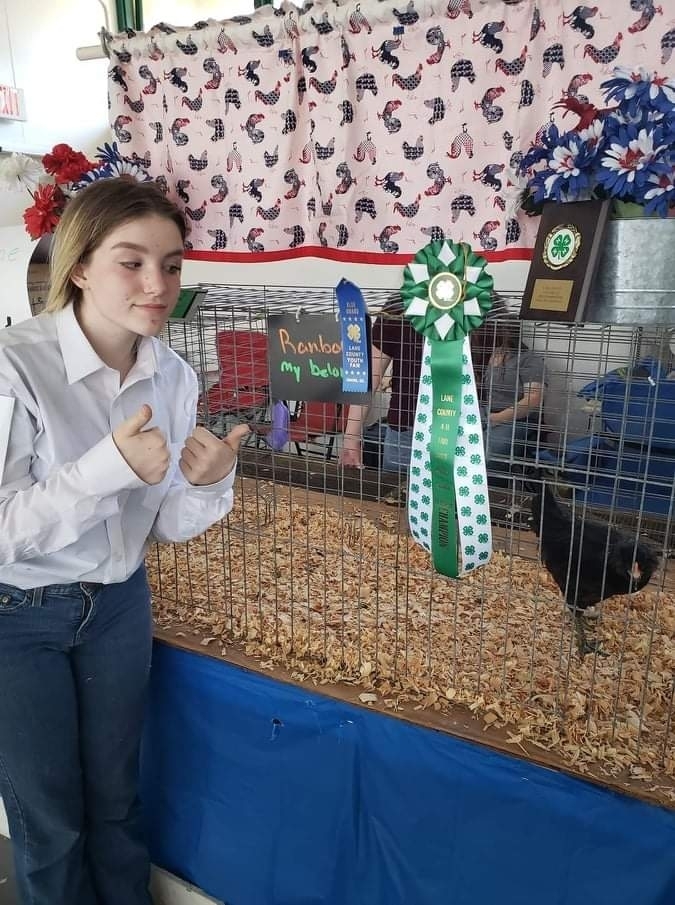 There was an active shooter situation at the Lane County Fair Grounds while Crow FFA and 4H was present. Police have resolved the situation and no students or staff were harmed. Thank you to the police force for acting quickly and keeping people safe.

A few more. Way to represent Cougs!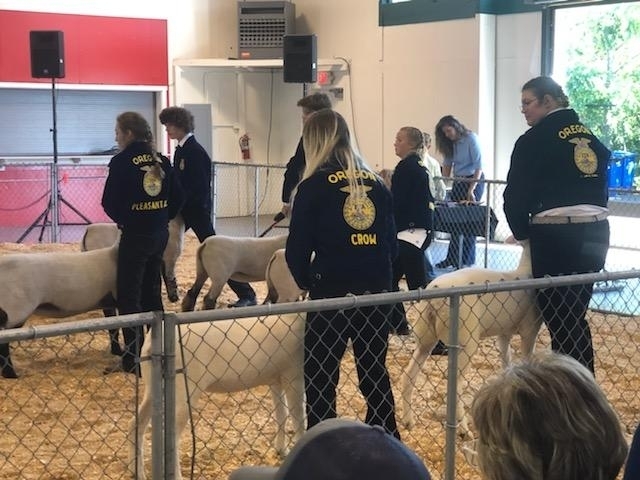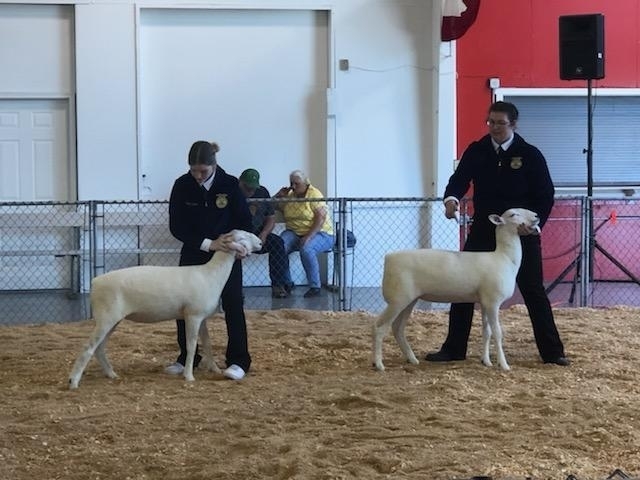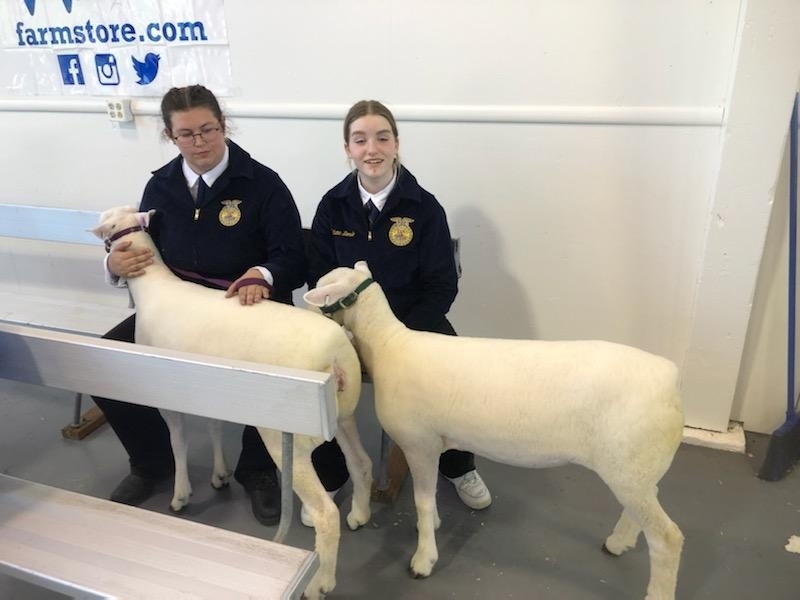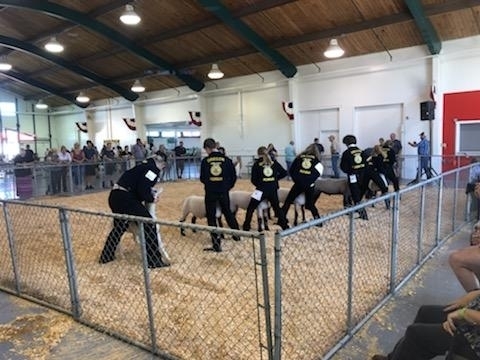 A few pics of Crow representing at fair.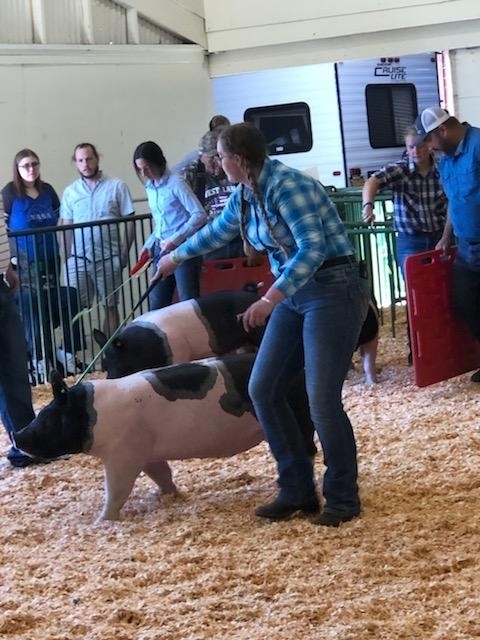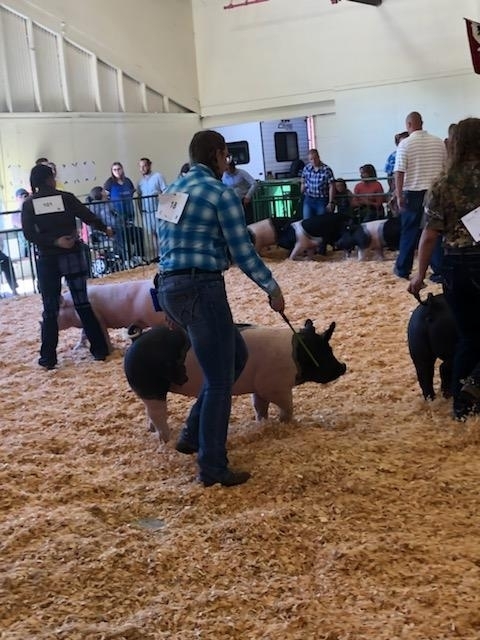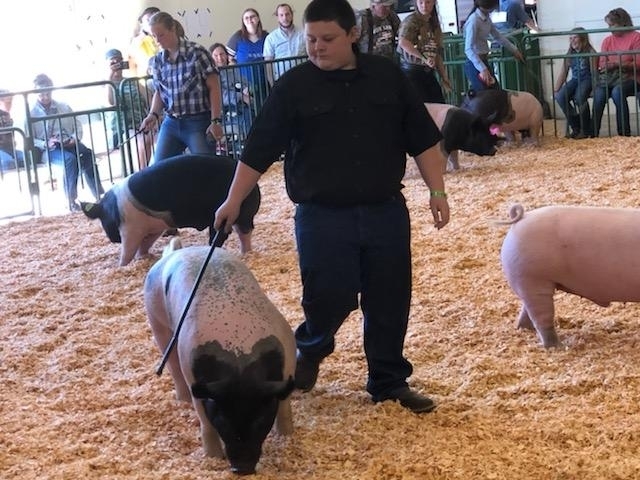 (
https://5il.co/u7sf
) Final posting of the Lane County Advisory School Opening Metric for the 2020-21 school year. COVID-19 case rates have fallen to their lowest level this school year.

June 17, 2021 Board Agenda revised to include the Budget Hearing at 7:00pm - Open to the Public. Updated agenda link:
https://5il.co/u2s6
.



Year-end CAL SD Board of Directors Meeting will be held in the CMHS Library on Thursday, June 17 at 7:00pm. This is a change in location from usual meeting space. Click link:
https://5il.co/u2s6
for the agenda. Open to the public.


The Summer Enrichment Program Registration Form that was in yesterday's Buzz is only for this year's 7th and 8th graders. Sorry for any mix-up. If your 7th or 8th grader would like to be involved, please return the filled out form by next Wednesday, at the latest.




A link has not been shared with us for the basketball games today, but it would appear that they are usually streamed on their Facebook page. Here is the link to their page.
https://www.facebook.com/MohawkHighSchool/