CAL June School Board meeting. June 15 at 7:00 PM at AES or online. Agenda can be found here
https://5il.co/1c0w6

The gym is set up and we are ready to recognize our graduates tomorrow night at 7pm!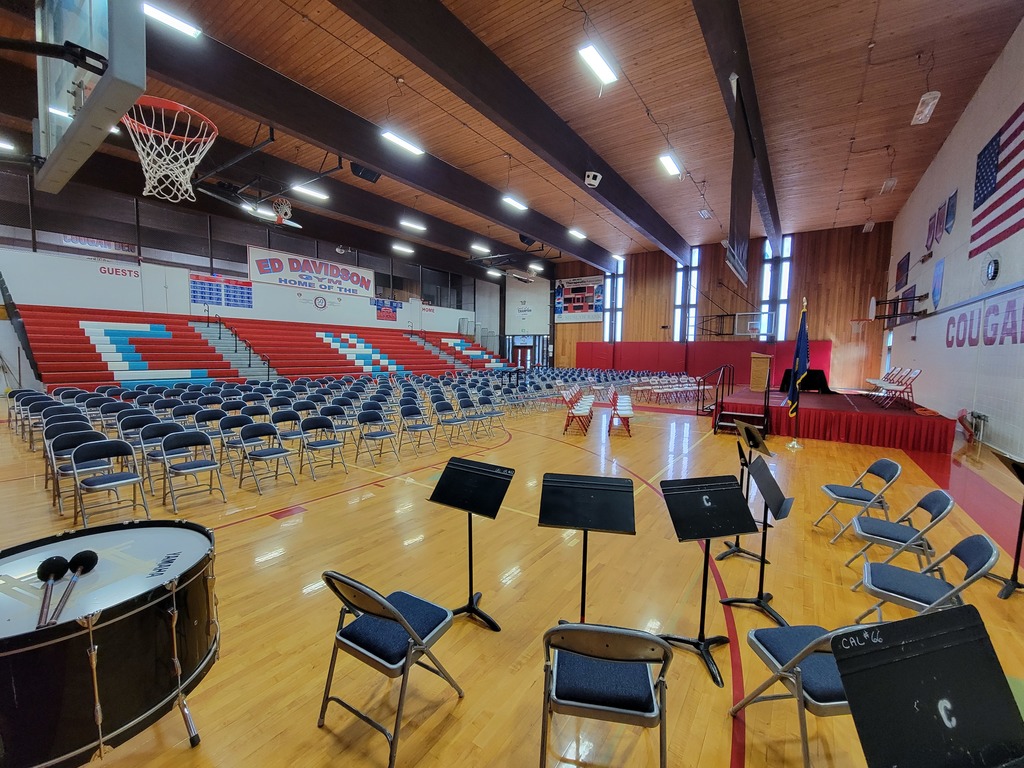 Our graduation tomorrow will be live streamed through the NFHS network. You need to have a log in, but no subscription is required. Once logged in, search Crow HS and you will find the link. Here is the link to the website below.
https://www.nfhsnetwork.com/
Thanks





Hello Parents! We are excited to bring back Field Day at Applegate Elementary! Our Field Day will be Wednesday, June 15th, 2022. To ensure our students have an amazing day, we are asking for some "essential volunteers" to help with specific stations. If interested please see the flyer
https://5il.co/1b4bz
for more information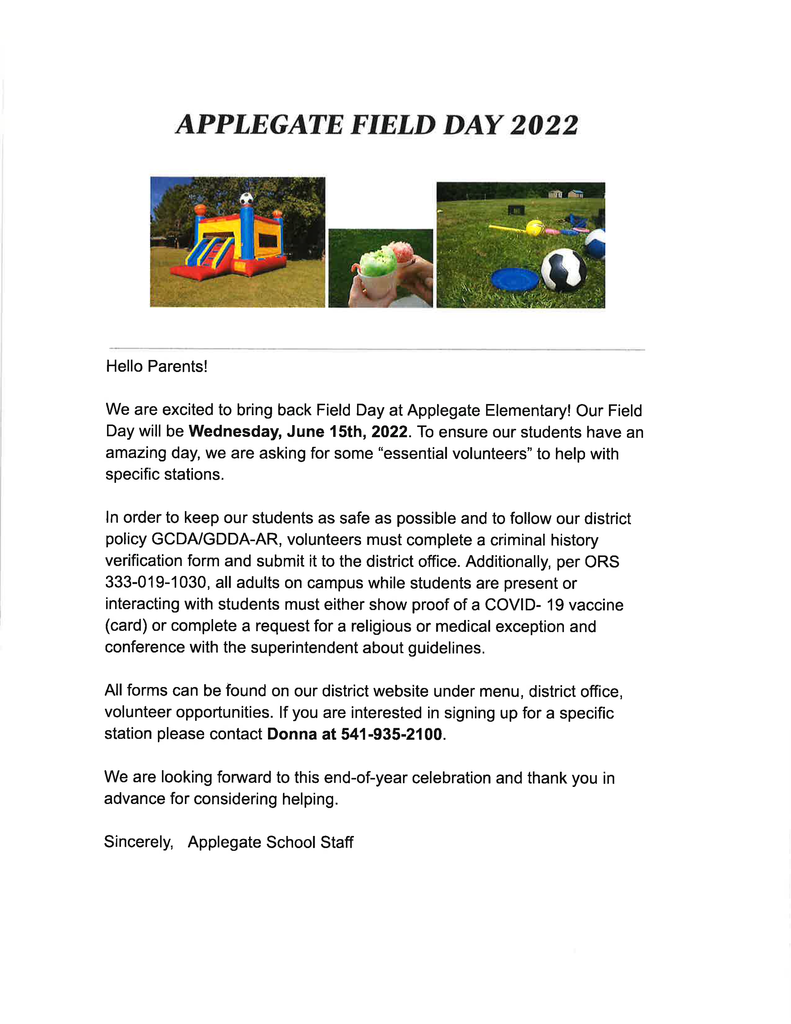 Crow High will have summer credit recovery offered this July. Please see the link letter for more details.
https://5il.co/1b42x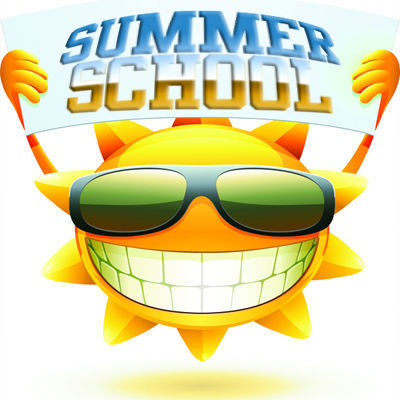 Our amazing school board has decided to waive all sports fees for K-12 students enrolled in the CAL School District for the 2022/23 school year. This involves all middle/high school sports and TSP/Youth Wrestling. See the flyer for more details. Our front office has sports sign up for our fall sports at the moment. Right now, we don't have many MS football sign-ups and we also could use more for cross country. Encourage your kids to sign up for sports, it's free!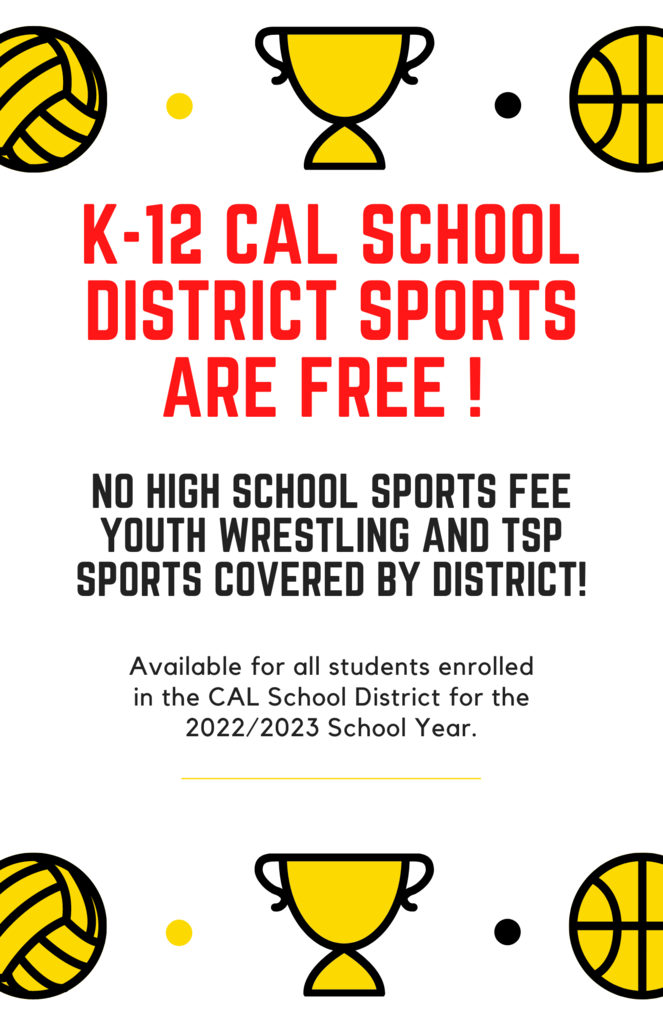 Awesome field trip for our 7th and 9th graders to the Japanese Gardens in Portland today!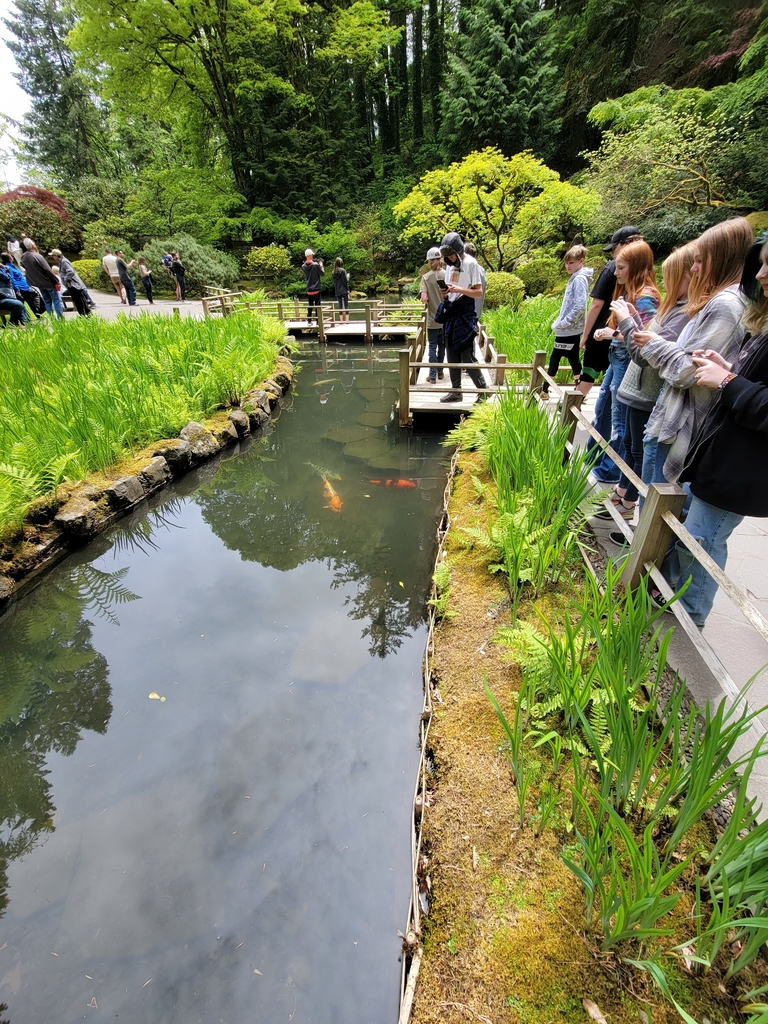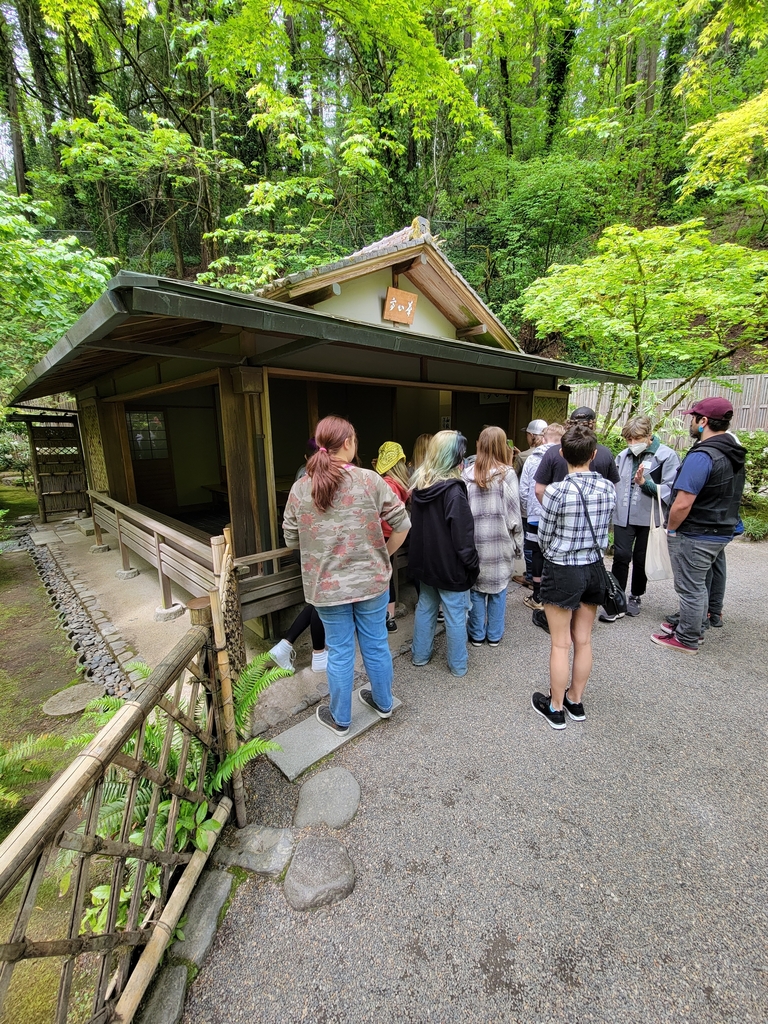 Come on out to the FFA Spring Fling! Horses, food, big trucks and more. Open till 4 pm in the CMHS parking lot.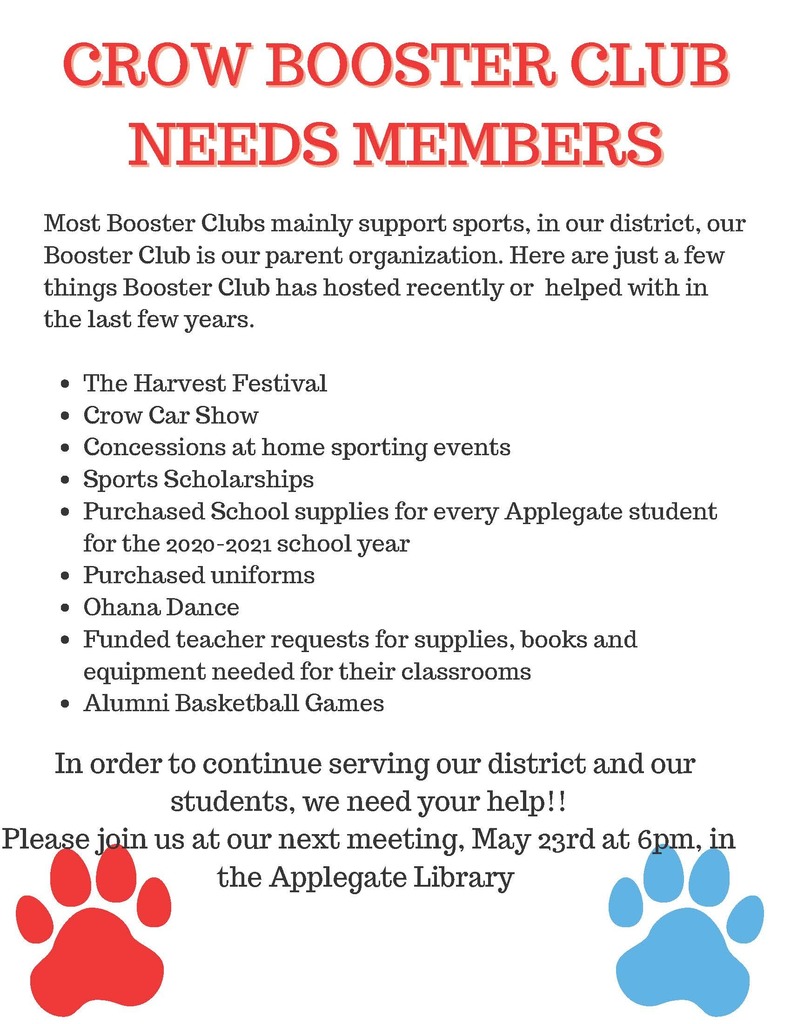 Our awesome counselor put on an event to recognize our seniors who have "signed" up for college, trade school, military, apprenticeships, or career paths! Was great for our younger kids to see the paths we can take. Thanks Mrs. Fox!