It's that time of year again. Cider Time at CMHS! It is pretty hard to beat fresh cider and it is great that we get to share these learning experiences with our students. Word is that Mrs. Engholm will be making cider again on Tuesday at school. Sorry parents, this is just for the students :)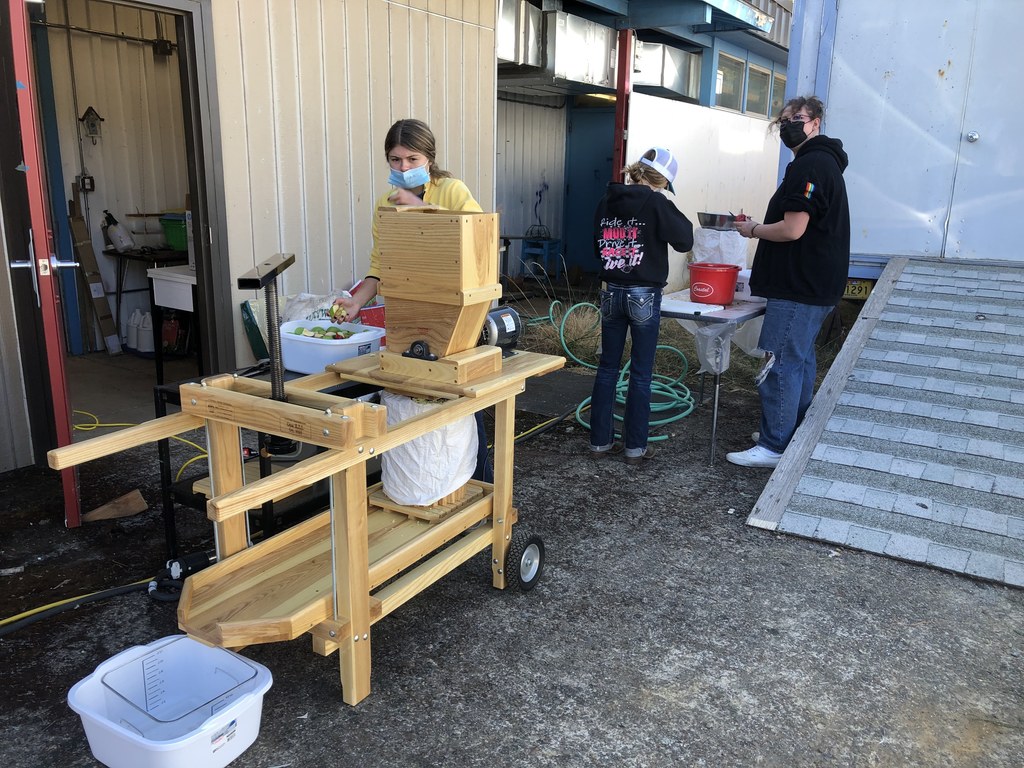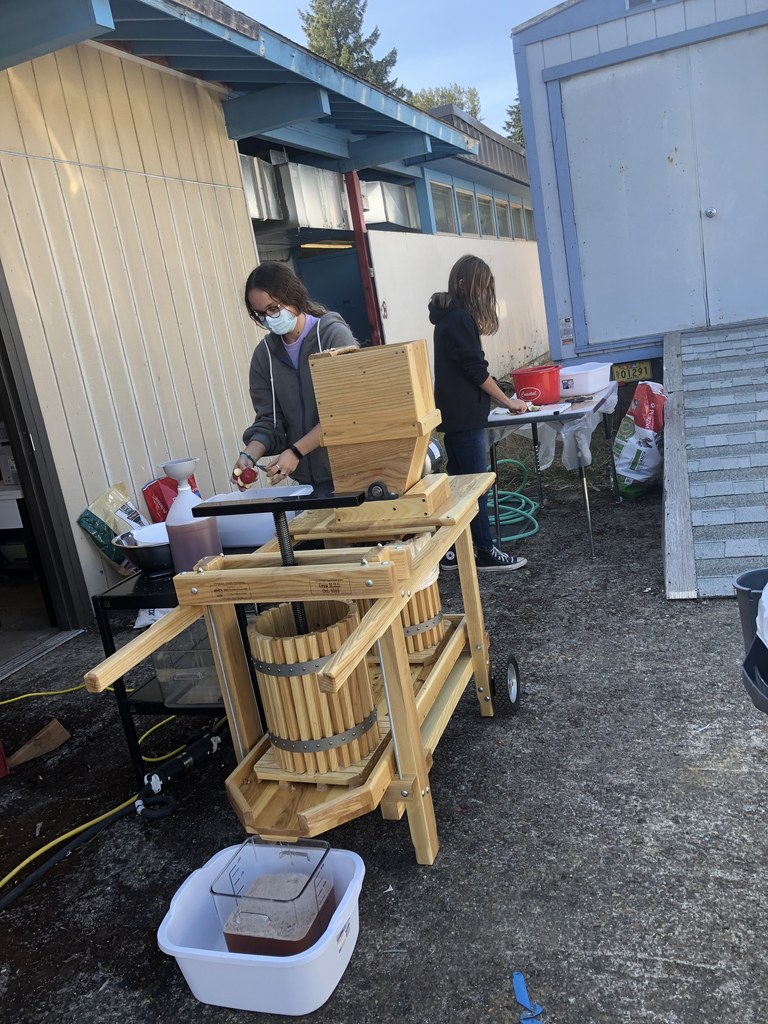 Our HS football and HS volleyball completions are postponed for the next two weeks in order to follow quarantine protocols from Lane County Health. We hope to reschedule as many of these events as possible.
Hello CAL SD families, Please read a letter from Superintendent Heidi Brown, use graphics to help understanding, stay safe, and reach out with any questions.
https://5il.co/ytvv

Our first home football game is this upcoming Friday 9/17! We are still looking for volunteers (parents or students) to run our chain crew. Willing to offer food and Crow gear if you are able to volunteer. Please let us know if you are interested in helping by emailing Principal Rodemack at
krodemack@cal.k12.or.us

Our away HS football game against T-Lake (9/17) has changed to be played at home! Come see our boys play their first home game next week! Go Cougs!

A reminder that tomorrow (9/9) is picture day at CMHS for 7-12 graders. Loved seeing all the students today!

CAL School Board Meeting September 16, 2021 at 7:00 PM At the Lorane Grange Open to the public

CAL SCHOOL BOARD WORK SESSION Thursday September 9, 2021, 6:30 to 9:00 PM Open to the Public

CMHS Sports Cancellations: HS Volleyball: 9/7 against Siletz has been postponed 9/9 against McKenzie Cancelled (McKenzie has no HS team) HS Football: 9/10 against Mapleton Cancelled (Mapleton following quarantine protocols) MS Football: Still looking for players 9/8 and 9/15 games cancelled Please refer back to our website weekly to be updated on our sports schedules as they are subject to change frequently this year. Thank you and Go Cougs!

Our MS volleyball game scheduled for tomorrow has been rescheduled for later in the season. We apologize for the short notice, but hope everyone enjoys the holiday.

Crow football is back! Big win tonight against Siletz!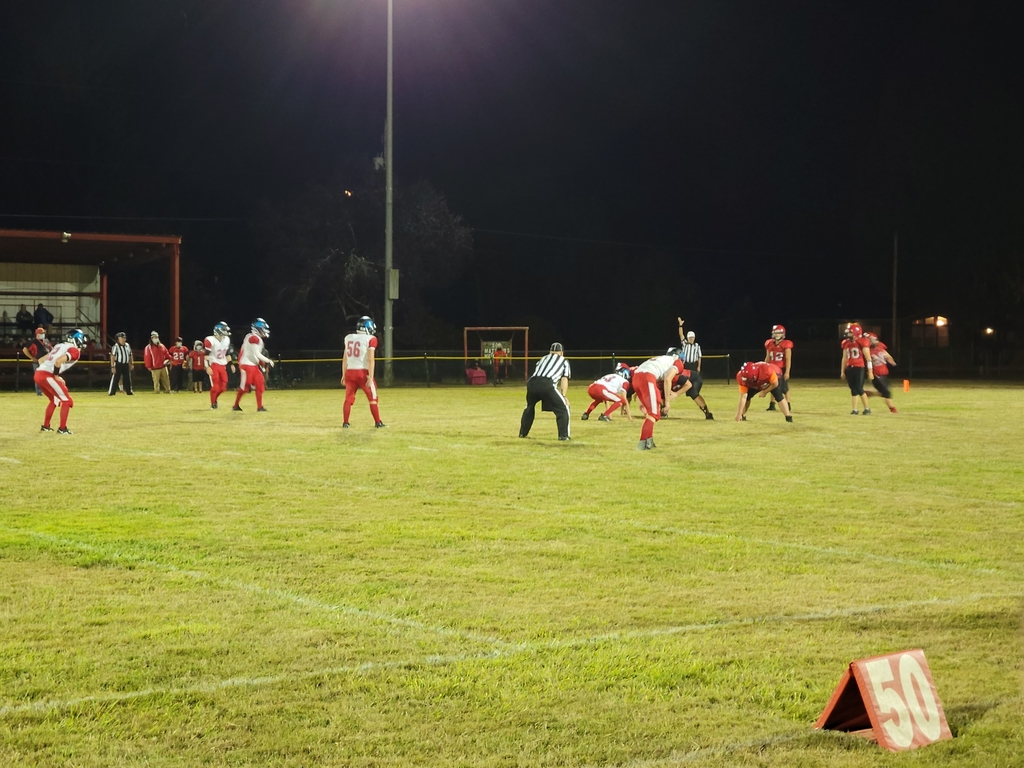 Great turnout at our community BBQ. Lots of hotdogs and plenty of bounce house fun! Ice cream and sports teams will be at the high school starting at 6.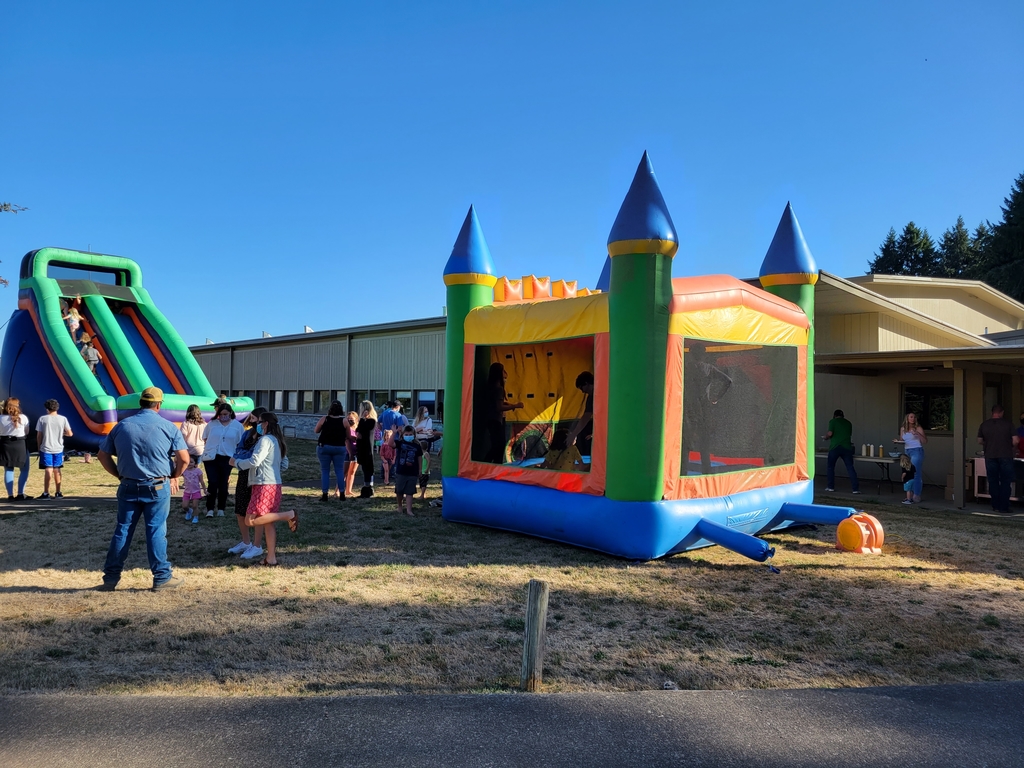 Parents, Our booster club is looking for volunteers to help run concession during our volleyball games. If you are willing to help, please contact Shaylee Harmon at
sharmon@cal.k12.or.us
Thanks, and Go Cougs!

The first day of school at CMHS will be September 7th and only for middle school students. High school students will join the middle school on their first day, September 8th. We can't wait to see all the students on site! Let us know if you have any questions. Thanks, Principal Rodemack

​After tremendous collaborative work from CAL SD's Shared Leadership Team (consisting of students, parents, health professionals, teachers, paraprofessionals, and administrators) we are sharing our "Safe Return to In-Person Instruction and Continuity of Services Plan". This will be updated frequently and we welcome feedback.
https://5il.co/y1h7

Our Jamboree originally schedule for Aug. 28th has been cancelled. We look forward to cheering on our HS team next week as they travel to Siletz! Go Cougs!

Message from Superintendent Heidi Brown regarding plan for safely opening school and invitation to reach out with any specific needs. We are all in this together.
https://5il.co/xr89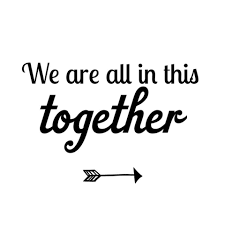 A reminder that CMHS registration will start tomorrow 8/24 from 4-8 pm. Wednesday 8/25 from 8-4 pm and Thursday 8/26 from 4-8 pm. We will attempt to have as much of the registration outside and masks optional, but if inside any building, people are required to wear a mask per governor's mandate. Can't wait to see you!

There is a School Board Work Session on Saturday, Aug. 21. 9:00 - 12:00 and 1:00 - 4:00 to work on Superintendent/School Board Operating Agreements with Steve Kelly from OSB. This is open to the public.