Picture Day #1 is April 1st. Distance Learners and 6th Graders in Group A may come in for pictures anytime between 8:30am-11:00am and fill out an order form at the same time. Order packets will be available on March 29. Picture Day #2 (retakes) will be on May 12 .

We need two (2) community members to fill out the Budget Committee. The commitment covers 1-3 meetings per year in April-May for a term of 3 years. Contact Lee Ann Hartwig if interested in learning more. 541-935-2100 or
lhartwig@cal.k12.or.us
.

April 3, 2021 Veneta DIY Easter Egg Hunt and free book offer for kids age 4 and under. Click this link for details -
https://5il.co/qs2q
.

3/18//2021 Crow Families and Friends, The Siletz AD contacted me and they had a sibling of one of their players test positive for Covid. Because of that, they are quarinting the volleyball team to be safe. But the AD made it clear that none of his volleyball players at this time. So the game tonight against Siletz has been canceled. Bert Harrison

3/18/2021 Hello Crow Volleyball Family and Friends, I just got word from the AD at Siletz that they do not currently have the internet and it is getting revamped over spring break. So unfortunately they will not be able to live stream tonight's game. They are allowing us to have 20 fans in attendance for tonight's game though. If interested in going, please let Raina know so she can keep track so we don't go over the limit of 20. *A reminder that we have a home game this Saturday night at 6 pm against T-Lake. There will be a link of the live stream posted later for that game. Good luck tonight Lady Cougars!!!!!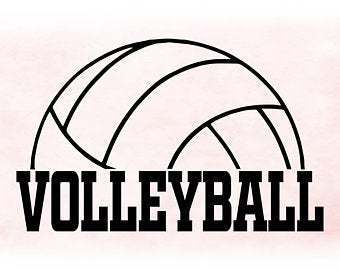 3/15/2021 Attention Crow Volleyball Families and Friends, The home game against Siletz that was scheduled for tomorrow, 3/16 has been rescheduled to be played on 3/31 at 7pm due to Siletz having transportation issues. The game will still be played at CHS. Please note the time change of the game. Start time is 7pm. Not 6pm. I apologize for any inconvenience this may cause. GO COUGS!!!

CAL Schools are compliant with Gov. Brown's Exec Order 21-06 for in-person classes (
https://5il.co/qll5
). AES opened January 29, two months ahead of the timeline. CMHS opens March 15 - six weeks ahead of the deadline. Thank you parents and staff for making it happen!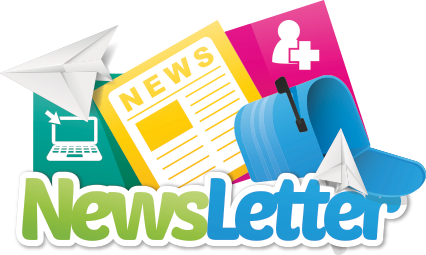 Applegate Parents!! Please save the date - April 1, 2021 for school pictures (no foolin'). Plans are in development for students enrolled in distance learning and for Group A 6th Graders. Watch this space.

Good Day Crow Volleyball Families!!! The game tonight at Eddyville begins at 6pm. They are live streaming the game on their Facebook page. In order to watch the game: Log on to Facebook Search "Eddyville Eagles" Click "Join Group" Click on the game link to live stream the game The ladies played a great game against them on Tuesday and I expect another battle tonight with us coming out on top this time. Go Cougars!!!!

For our Volleyball game against Eddyville we had some technical issues with our first live link. We have a new link below that is up and running now. Sorry about the inconvenience.
https://youtu.be/wX_zcQF_KeM


Here is a link to watch our volleyball team take on Eddyville at 6 pm tonight live. This is live streamed through YouTube. If you have any questions, please let us know. Thanks
https://youtu.be/72AUjuh1gyk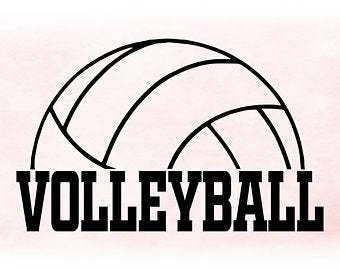 Lane County COVID-19 case rates fall below 100/100K residents (
https://5il.co/j7q7
). CMHS hybrid in-person classes begin March 15. Group A Mon/Wed, Group B Tue/Thur. 8:00am-12:45pm. Distance Learning online afternoons. Bell schedules pending.

CAL SD Special Board Meeting - March 11, 2021 at 7:00pm. Open to the Public. Agenda at
https://5il.co/q9bj
.


The Crow-Applegate-Lorane Budget Committee is looking for two community members to fill vacancies on this year's committee. Terms are for three years. Meeting on April 22, and if necessary, May 6 and May 13. Contact Lee Ann Hartwig (
lhartwig@cal.k12.or.us
) or 541-935-2100.

https://5il.co/q54c
is the link to the Board of Directors Special Meeting Agenda for the Supt/Principal Finalists. An "open house" style meet and greet will be held with the three candidates at Applegate Elementary from 5:30-6:45pm on Wednesday, March 10. Open to the public.

The Lane County COVID-19 case rate continues to plummet. Here's the most recent metric numbers -
https://5il.co/j7q7
. Preparations continue for bringing CMHS students back for in-person instruction on a hybrid A/B schedule beginning March 15. Group A Mon/Wed, Group B Tue/Thur.

The Crow-Applegate-Lorane School District Board of Directors has named the finalists for the superintendent/principal position. For more details, see the News Section or click this link -
https://5il.co/q208
.