Our high school volleyball game against Alsea this Friday (10/15) has been cancelled.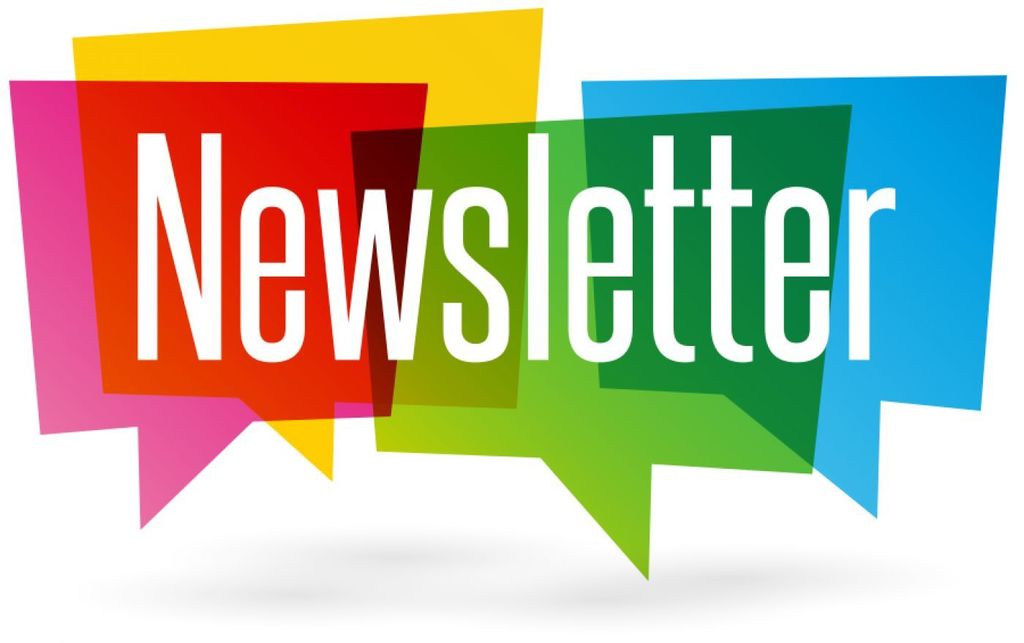 Homecoming week! Had a great pep assembly today and can't wait to see everyone tonight for senior night with volleyball and tomorrow at our homecoming football game! All students in the CAL School District have received popcorn vouchers for each of these games for a free popcorn! Also, admission to all sporting events are free to everyone this year! Go Cougs!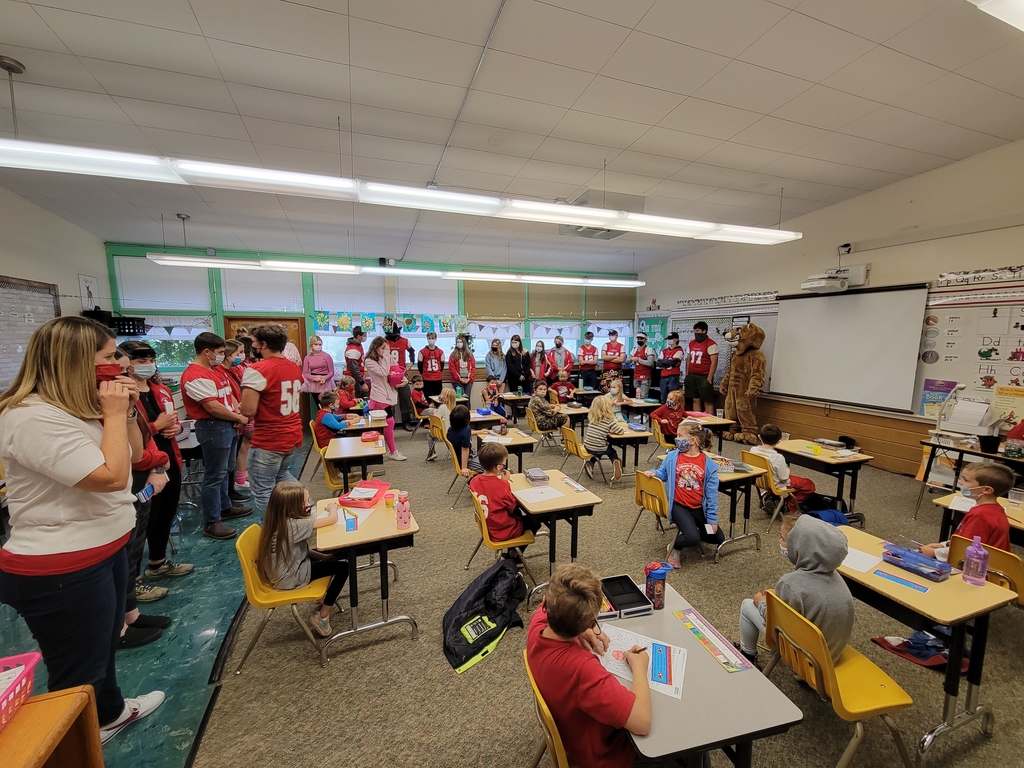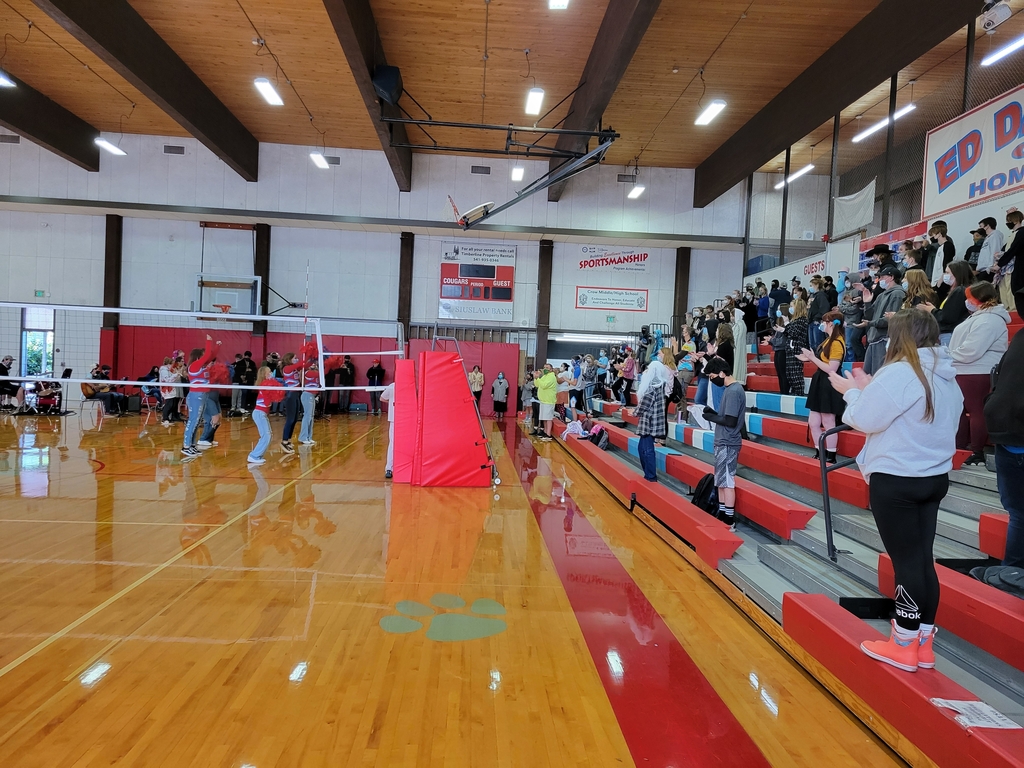 Changes to our volleyball games tonight. Our MS game is at 530 at Applegate, and our HS game will start at 630. Seniors will be introduced prior to the game. Thanks!

We are needing volunteers for concessions and line judges for our volleyball games tonight and Wednesday. If you willing to help, please reach out to
krodemack@cal.k12.or.us
Thanks!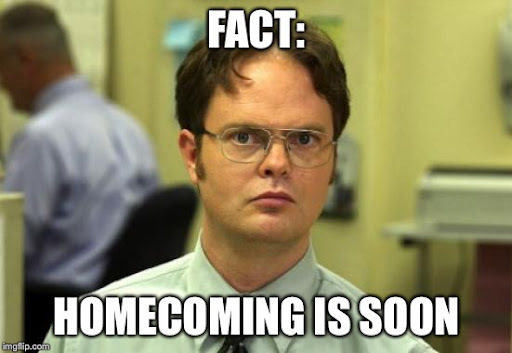 We are still in need of one line judge for our two volleyball games tomorrow at 430 and 6. If you are interested in helping, please let Principal Rodemack know at
krodemack@cal.k12.or.us
Thank you!

We are proud to announce that the CAL School Board has waived all entry fees to our sporting events for this school year. Yes, entry to our games is FREE! Come and cheer on our Crow Cougars this year!


It's that time of year again. Cider Time at CMHS! It is pretty hard to beat fresh cider and it is great that we get to share these learning experiences with our students. Word is that Mrs. Engholm will be making cider again on Tuesday at school. Sorry parents, this is just for the students :)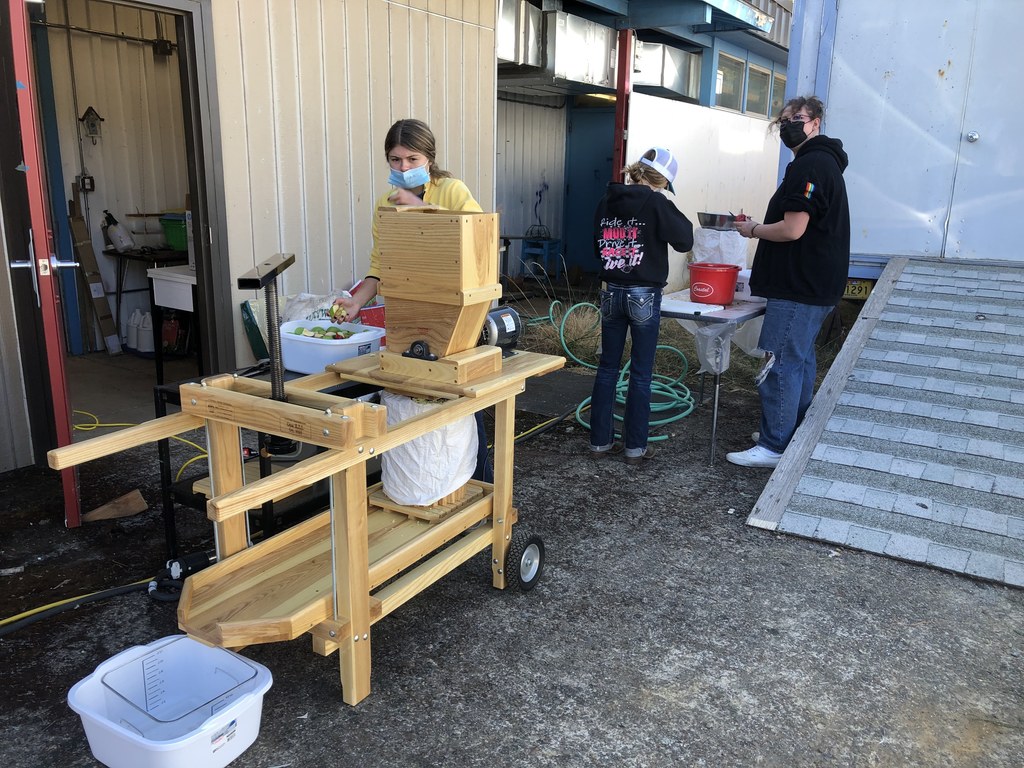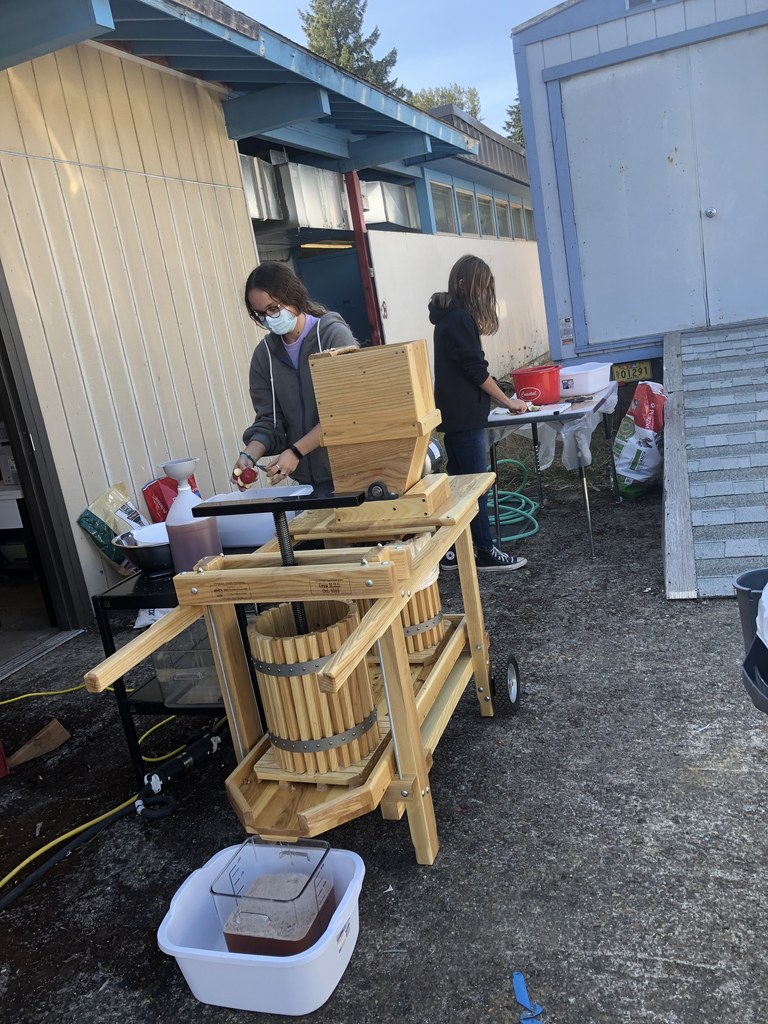 Our HS football and HS volleyball completions are postponed for the next two weeks in order to follow quarantine protocols from Lane County Health. We hope to reschedule as many of these events as possible.
Hello CAL SD families, Please read a letter from Superintendent Heidi Brown, use graphics to help understanding, stay safe, and reach out with any questions.
https://5il.co/ytvv

Our first home football game is this upcoming Friday 9/17! We are still looking for volunteers (parents or students) to run our chain crew. Willing to offer food and Crow gear if you are able to volunteer. Please let us know if you are interested in helping by emailing Principal Rodemack at
krodemack@cal.k12.or.us

Our away HS football game against T-Lake (9/17) has changed to be played at home! Come see our boys play their first home game next week! Go Cougs!

A reminder that tomorrow (9/9) is picture day at CMHS for 7-12 graders. Loved seeing all the students today!

CAL School Board Meeting September 16, 2021 at 7:00 PM At the Lorane Grange Open to the public

CAL SCHOOL BOARD WORK SESSION Thursday September 9, 2021, 6:30 to 9:00 PM Open to the Public