Attention Crow Volleyball Players and Families: Lane County has dropped from the extreme level so that means we can start volleyball practice. I am pleased to inform you that the first practice for high school volleyball will be on Friday at 9am. Practice will be 9-11am on Friday. Coach Raina will give out further information about future practices at the Friday morning practice. Players will need to have their sports packets in and their sports physicals to be able to practice. The cost of volleyball is $62.50 because of the shortened season. Players will be required to practice and play in masks. At this time and the foreseeable future, there will not be any spectators allowed in the gyms. I am currently working on being able to livestream the games so we will be able to watch them. Go Cougars!!! Bert Harrison Athletic Director Crow High School
bharrison@cal.k12.or.us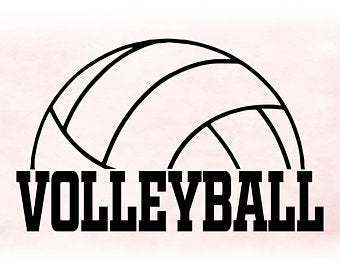 Crow Middle/High School will open to hybrid in-person classes on Monday, March 15, 2021. Please see the announcement here:
https://5il.co/pvdc
.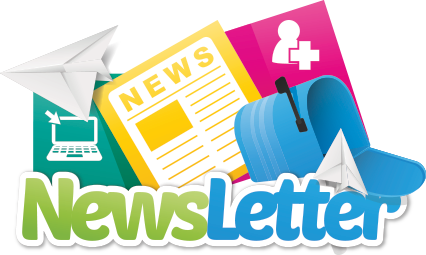 Dear Volleyball Families: Update on volleyball: Lane County is still currently under the extreme risk level. Because of this, we will not be starting volleyball on February 22nd. The next date for the new metrics to come out for Lane County are on February 25th. If Lane County drops below the extreme level at that time, CHS will move forward with volleyball under strict guidelines and protocols. We as AD's are also in current discussion with pushing the start date for the first contest from March 2nd to March 9th in order to give the volleyball players more time to condition and acclimate to the protocols. We will update the district website and Facebook page when the new metrics get released. Thank you Go Cougs!!! Bert Harrison Special Education Teacher Athletic Director Assistant Football Coach Crow High School 541-935-2227 ext. 144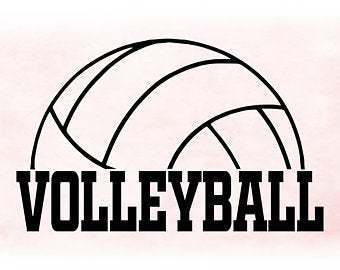 CORRECTION: Lane County case rates drop into the yellow zone at 194.5 per 100K. Click this link
https://5il.co/pop2
to see the metric tracker and info on Limited In-Person Instruction (LIPI) at CMHS by appointment beginning February 24 (8:00am-10:00am, Mon-Thurs).

Virtual meeting -- CAL SD Board of Directors Feb. 18, 2021 at 7:00pm. Agenda at
https://5il.co/poni
. Open to the public via Zoom. URL link to the meeting is on the agenda.


Click
https://5il.co/orzl
to see the updated School Metric Tracker. Lane County case rates fell to 207 per 100K. As Applegate maintains a COVID-free environment, we are weighing in-person plans for CMHS students. Stay tuned for more info.

The CAL SD Board and Supt Screening Committee will discuss the next steps in the Supt hiring process Wed., Feb. 10, 2021 at 5:30pm. The agenda and virtual meeting link are here:
https://5il.co/pgmf
. The public will be admitted as soon as the executive session concludes.

Applegate Parents and Patrons - Thank you from the staff at Applegate Elementary School!
https://5il.co/pe8t


Crow Athletes and Families: February 1st was the final day for CHS to have at least 10 football players signed up with their sports packets and physicals complete. Unfortunately we did not reach the 10 players needed to move forward with the season. With that said, the CHS football season has been canceled. CHS will still be offering volleyball and cross country for the "fall season" starting on February 22nd.

Lane County case rates are sharply down in the updated School Opening Metric -
https://5il.co/orzl
. Advisory still in the Orange Zone. Hybrid in-person learning enters its first full week at Applegate Elementary School.

Virtual CAL SD Board of Directors and Supt. Search Committee Training - Open to the Public - Feb. 2, 2021 at 7:00pm. See link for agenda and virtual meeting url -
https://5il.co/p71m
.

This might be easier to access the link below for changes to distance learning at CMHS second semester.
https://5il.co/p4b1

AES Parents: All arrivals/dismissals at the main entrance only. Please stay in your car. ARRIVAL: Drop off at the yellow access ramp. Dismissal: Line up behind buses & pick up kids along the curb. Kids won't be allowed to enter the gravel lot. Thank you for your patience.

Hybrid in-person classes at Applegate Elementary are closed due icy roads. Distance Learning classes will be held as scheduled for CMHS. 1/27/2021 6:00am

Jan. 26, 2021 at 2:24pm. Snowing heavily and sticking in the CAL School District. Rain expected into the early morning hours on Wed., Jan. 27, but if snow persists, check for school opening status on CAL website, social media, and flashalerteugene.net.

A long time coming: The updated school opening metric tracker has new information related to Applegate Elementary's opening to hybrid in-person classes -
https://5il.co/orzl
. For more detailed information go to
https://5il.co/owx3
. CMHS remains in distance learning mode.