Love having football back!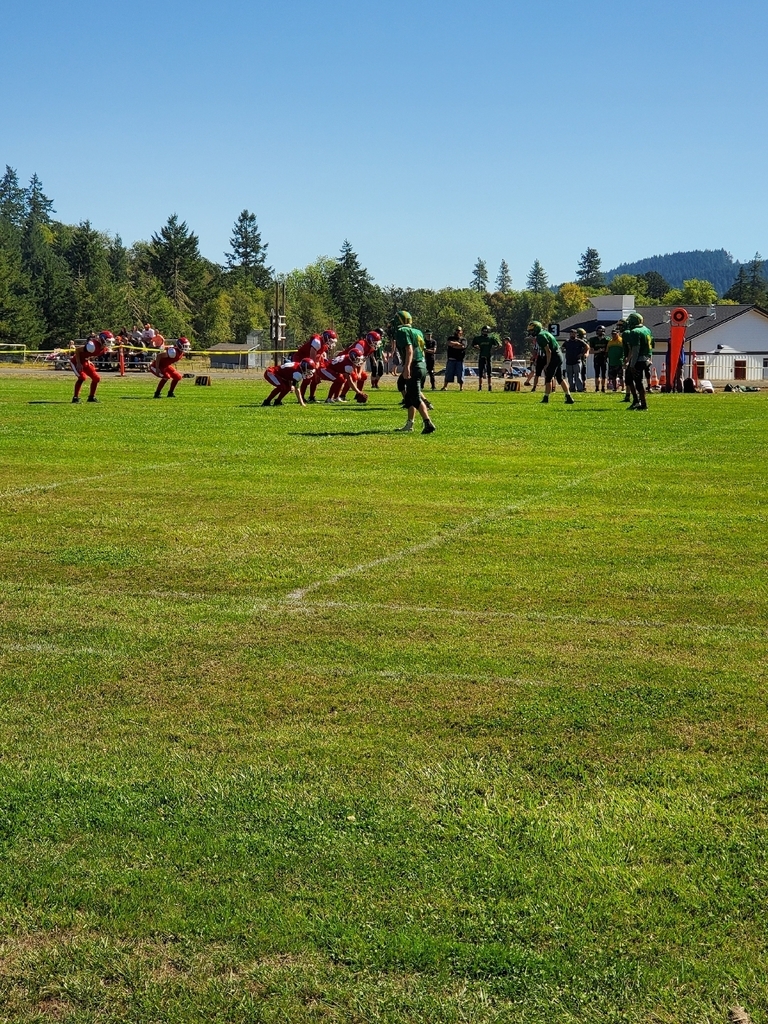 Middle school volleyball practice tomorrow (8/27) at the ES from 3:30-5. Thanks

Can't wait to meet our amazing kids and families at registration. Added some words of inspiration to our bathrooms. Hopefully our kids know how much our staff believes and cares about them! Go Cougars!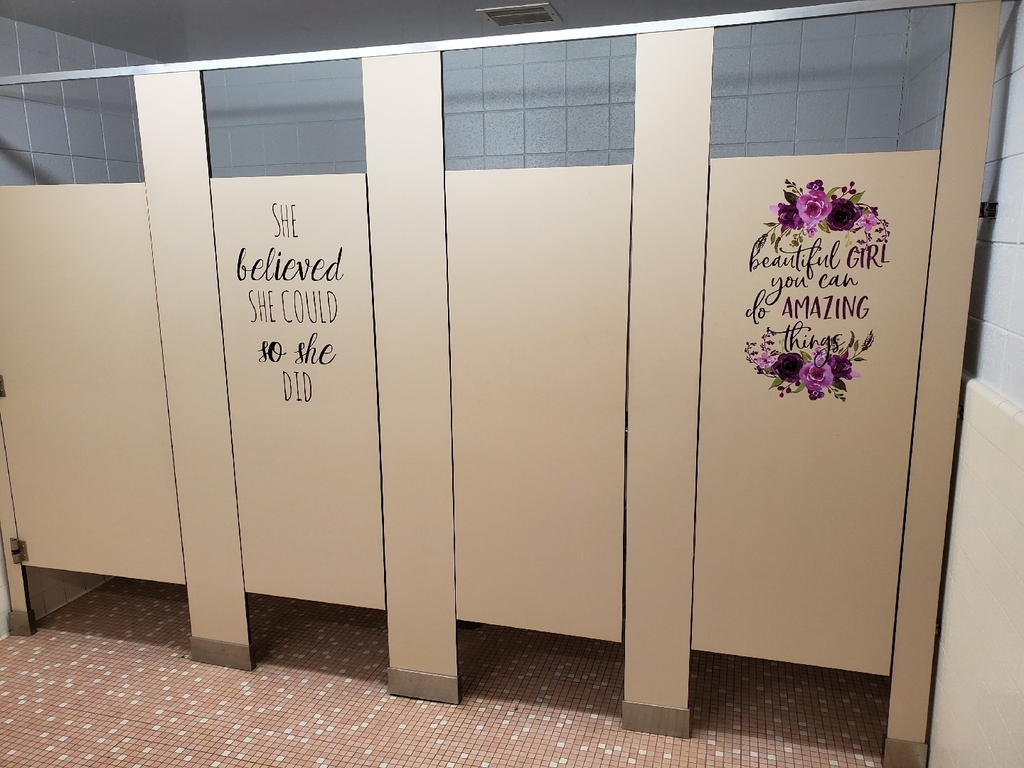 Hi Cougar Fans, I hope you all had a restful and relaxing summer. We are kicking off our fall season of sports this coming Monday and in just a couple more weeks we will have our first home competitions. I would very much like to begin organizing volunteers for our first home events. Please let me know if you are available and willing to help for the following positions and dates. Saturday, Aug. 31st 11am HS Football Jamboree 1) 3 chain gang members 2) Gate/Admission Thursday, Sept. 5th 5:00pm 1) Gate/Admission 2) Home Book 3) Score Keeper 4) 2 Line judges Friday, Sept. 6th 4:00pm 1) 3 chain gang members 2) Gate/Admission Thursday, Sept. 11th 4:30 MS Volleyball & 5:00pm MS Football Volleyball: 1) Home Book 2) Score Keeper 3) 2 Line judges Football: Please contact Coleen or Troy. Go Cougs! James Tharp Athletic Director

Updated CMHS School Registration Aug 20 from Noon to 8:00 PM and Aug 21 from 8:00 AM to 2:00 PM

The Board work session and regular session agendas are available at this link. Meetings will be Aug 15, 2019.
https://5il.co/9f11

The CAL SD Board of Directors will be holding a Work Session at 6:00pm and a Regular Board Meeting at 7:00pm on Thursday, Aug. 15th at Applegate Elementary School. Both sessions are open to the public. Agendas for each session will be published early next week.


We can't wait to see all of our students this coming school year!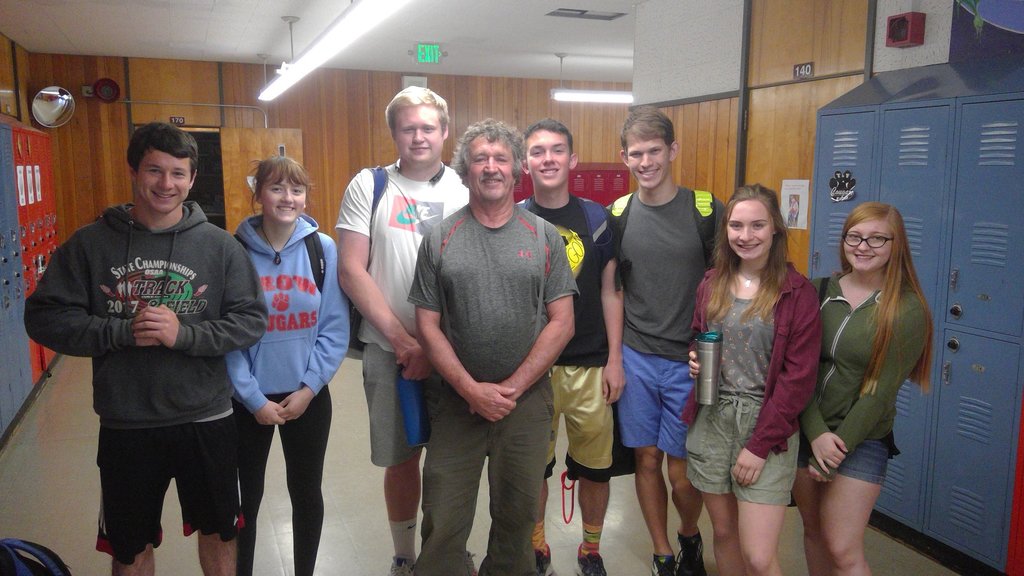 Senior trip 2019!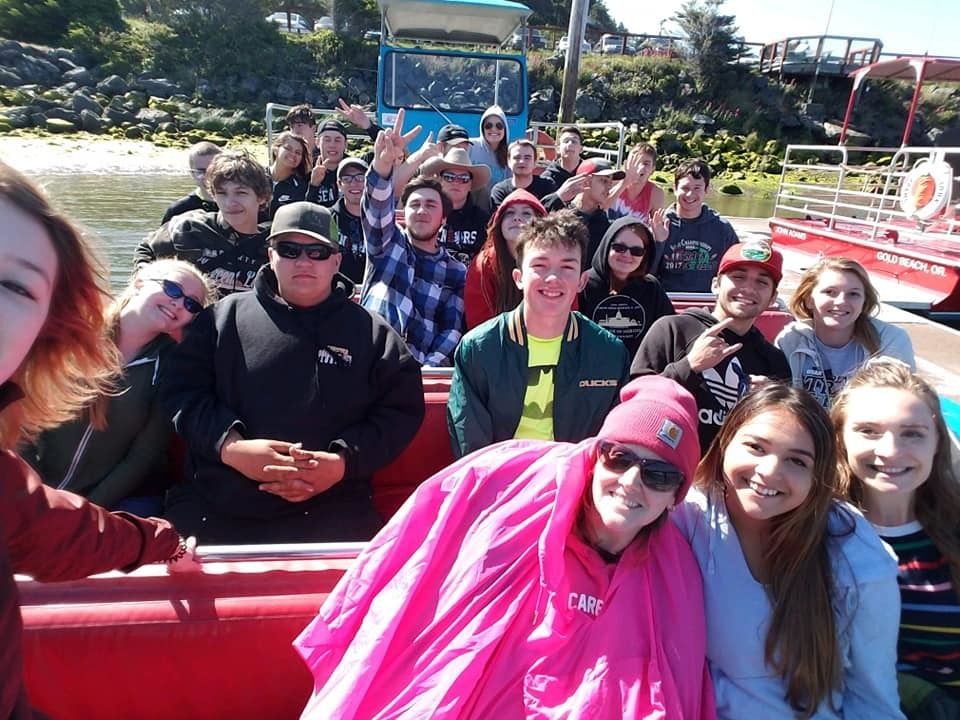 CAL SD Important Dates (tentative) August 15, 2019, 7:00pm - Board Meeting (AES) August 27-29, 2019 - Teacher In-Service Days September 2, 2019 - Labor Day Holiday September 3, 2019 - First Day of School September 19, 2019, 7:00pm - Board Meeting (Lorane)

CAL SD School Board Meeting on Thursday, July 18, 2019 at 7:00pm.